Welcome To Our Little Cheese House! The Best In Ohio Cheese Companies
John Shisler established the original Shisler's Cheese House in 1958, hoping to become one of the finest Ohio cheese companies around. Our goal back then was to provide quality cheeses and gourmet foods to locals and travelers on the Lincoln Highway. They wanted to try some local fare, so we gave them the best. John Shisler had started something that would be still as popular, even all these decades later! Excellent cheese and excellent customer service were the focus. We must be doing something right if we've been in the cheese-making business that long.
It is now owned and operated by the third generation of Shislers. After all these years, Shisler Cheese House has grown into one of the best Ohio cheese companies! We also have a second location in Copley, Ohio that's owned and operated by our extended family. Our team ships the cheese to over 30 countries. Also, we have a new website offering our cheeses and other local fares to the world, and we have plans to expand in the spring. The one thing that hasn't changed is our focus on customer service. We want our customers to know that they are our number one priority. This is accomplished by our great customer service. Learn why we are the best place to buy cheese online, as well as the best in Ohio cheese companies!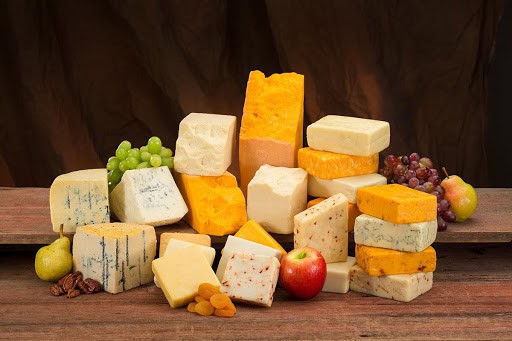 The Best In Ohio Cheese Companies