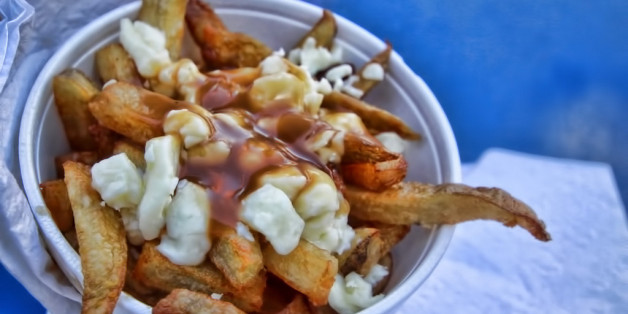 There's nothing like a 4-year-old cheddar to remind us of how very great cheese can be. It's creamy; it's sharp; and it's downright addictive. But as great as aged cheddars are, their polar opposite — which go by the mildly unappetizing name of cheese curd — are equally delicious yet a thousand times harder to find.
If you have the good fortune of being from Wisconsin, have indulged in Canada's famous poutine, or have just sought these curds out on your own then we don't have to educate you on the wonders of this food. BUT, if hearing the words "cheese curd" causes you to wrinkle your nose instead of making you hungry, you need to read on. Because, folks, you are seriously missing out.
Cheese curds are what your mouth has been missing all this time. And you might want to head to the nearest cheese maker to remedy that, like, stat. But first, here's what you need to know.
1.
Cheese curds are a younger, spryer cheddar.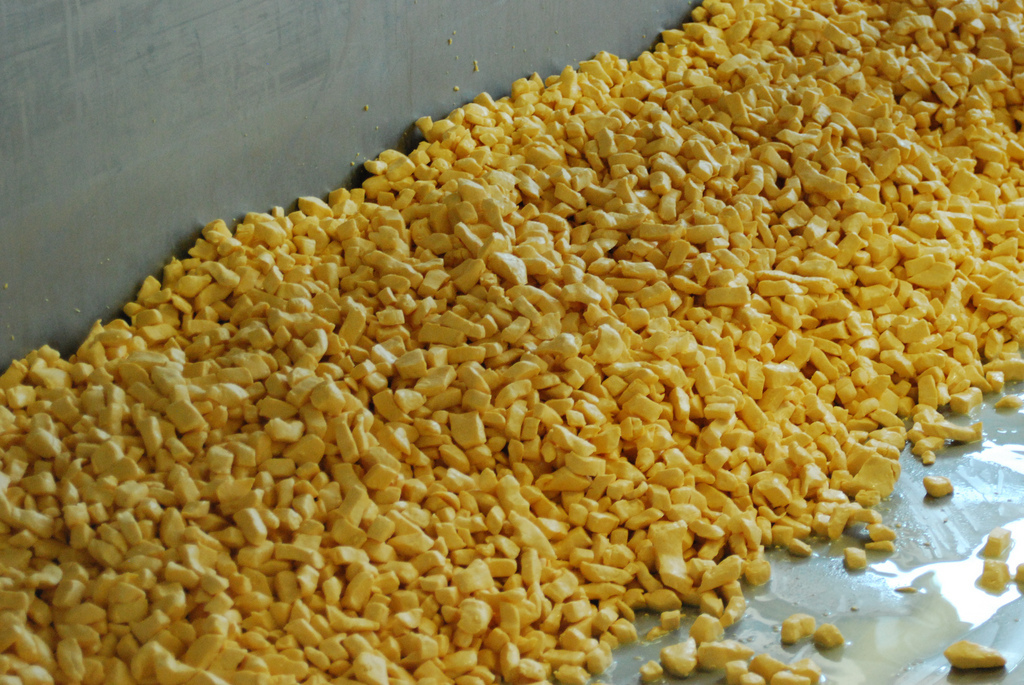 2.
Wisconsin is famous for their curds.
3.
Cheese curds squeak when you eat them.
4. 
Cheese curds go hand in hand with dairy-farming.
5.
Cheese curds have a mild and salty flavor.
6.
In Wisconsin, cheese curds are breaded and fried.
7. 
Without cheese curds, we wouldn't have poutine.