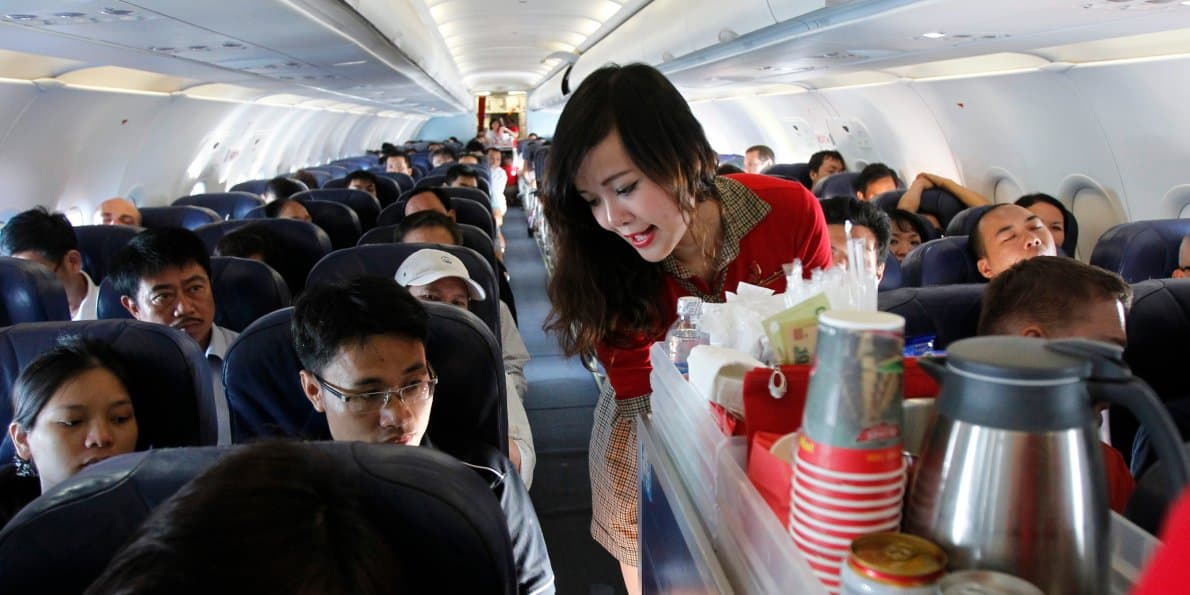 Image Source: businessinsider.com
Summer is fast approaching, this is the time to be getting ready for our summer vacations, but what better way to kick start them than with an ice cold beer? Let's really think about it- at what point does a vacation really begin? Some say it is when you finish your last day of work, some might say the morning of, but let's be real… You're not really on vacation until you're on that plane, sitting back, relaxing and cracking open that first ice cold beer of the vacation. This being said, which domestic airline really does have the best beer list?
A lot of airlines sadly only cater a good beer selection to the more premium classes on board, so in order to win, the airline must serve a great selection to every passenger in every class. It is often that when airlines are awarded for best food, best service, or best drinks, only the premium cabin is considered, which is ridiculous. The majority of people on board are sitting in coach, and they deserve a good drink just like everyone else. This is why flying with Virgin America is the way to go!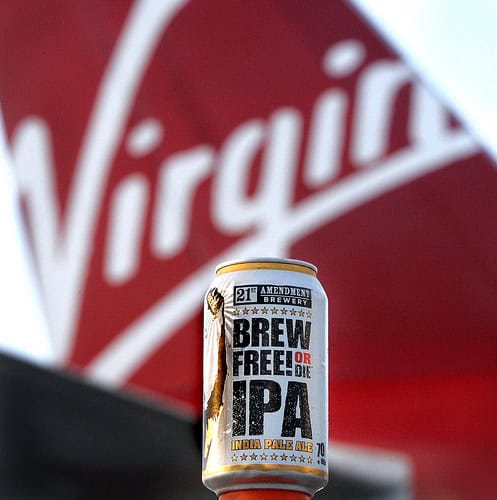 Image Source: brookstonbeerbulletin.com
For all those who already fly Virgin America, congratulations- you have the best in-flight beer list in the U.S. Alongside your staple beers Bud Light and Heineken, Virgin America serves up a wide selection of craft beers, including 21st Amendment Sneak Attack, Die IPA, and Anchor Steam. That's not even the best part! Customers in the main cabin select section, as well as first class, don't have to spend a dime on their booze because as well as soft drinks, beer, wine, and liquor are all included in their airline ticket!
Again, that's not all; Virgin America's snack list is amazing, too! Obviously, your staple nut mix and chocolate chip cookies are on the list, but if you are craving something a little more 'fancy', sea salt popcorn, veggie chips, kettle chips and even jerky sausage is available! Because who wants to drink an ice-cold beer without a salty snack on the side? Still not impressed? For those with a sweet tooth, M&Ms and Vanilla Bean Caramel Popcorn are also available! Can't decide whether you're craving sweet or salty? Dig into the mouthwatering Hail Merry Salted Brownie!
Can't find a flight with Virgin America? Don't worry, Delta comes in at No. 2. While some might say that Delta takes first place in having the best beer list, it is found that the full selections weren't always available on flights. In fact, on a lot of the trips, even though they advertised Sweetwater craft beer on board, the flight attendants stated they rarely have it on board, which is why it is only fair Delta takes second place. Jet Blue takes third places because of its offerings from Brooklyn Brewery and Harpoon.

Image Source: static-39.sinclairstoryline.com/resources/media/a452b7a5-5791-4ded-8c99-19c47192a187-large16x9_Liquor_Logo.jpg?1458866898413
The word 'spirit' has many meanings. The Holy Spirit as an example, or the scary entities terrorizing people in horror movies. However, when it comes to drinking, 'spirit' is a popular synonym to liquor.
Spirit can be defined as a strong distilled liquor such as whiskey, gin, rum, etc. Specifically talking, spirits can be defined as a liquid containing ethyl alcohol and water that is distilled from alcoholic liquids.
So how an earth did the word come to describe something so holy… to something wholly intoxicating?
There are in fact quite a few reasons:
The Bible-
The New Testament in the Bible has five images for the Holy Spirit: tongues, doves, fire, water, and wind. However, in Acts 2:13, Pentecost bystanders actually mistakenly thought intoxication from too much new wine were effects of the Holy Spirit. In other words, the Holy Spirit is intoxicating like spirits.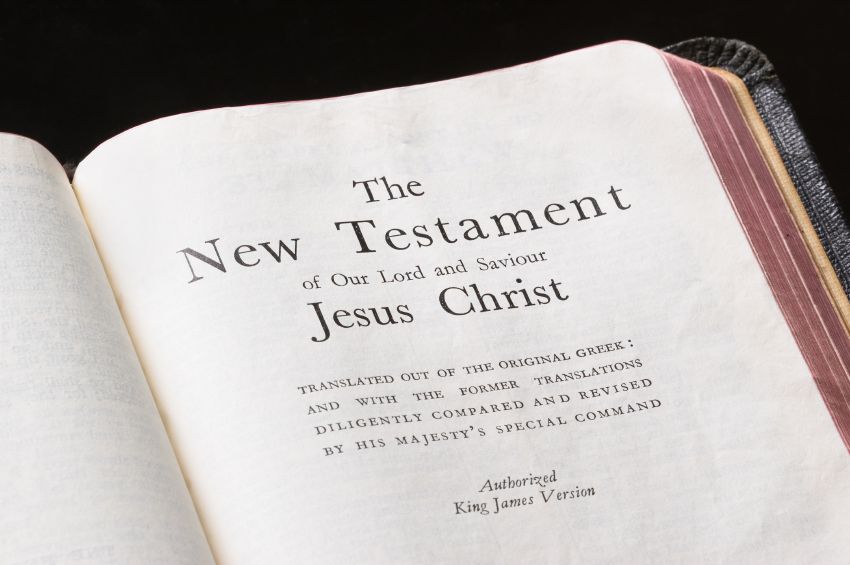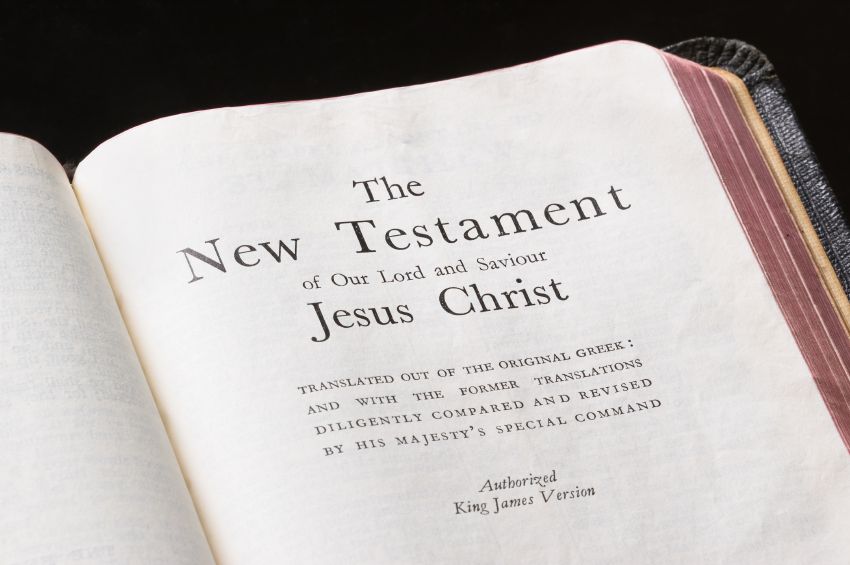 Image source: lifehopeandtruth.com/uploads/images/ten-commandments-in-the-new-testament.jpg
Aristotle Felt Possessed By Spirits-
In 327 B.C., Aristotle wrote about the term 'spirits' being attributed to alcohol. Even though we do not have proof that his fellow Greeks distilled spirits on a significant level, Aristotle is the one that gave the name 'spirit' to the product of distillation. He thought that when he drank distilled wine or beer, they put 'spirits' into the body of the drinker.
However, this claim is quite suspect as if Aristotle was talking about spirits in the way we use it, he would've used the word 'pneuma', which is an ancient Greek word for 'breath', 'spirit', or 'soul'. Pneuma is the most often translated word in the New Testament, meaning 'Spirit'. But distillation of alcohol wasn't common in ancient Greece anyway.

Image Source: hypnosisondemand.com/wp-content/uploads/2016/06/640x467_10574_dearly_departed_2d_fantasy_spirits_magic_the_gathering_picture_image_digital_art.jpg
Liquor Is The Spirit Of Alcohol-
In the Middle East, there were Alchemists who were the first to master distillation. They were not only trying to find gold, but they were trying to make medical elixirs. To do this, they would distil liquid, collect the vapor, and then gather what they call the 'spirit' that came off it.
Roman Llull, who was a Franciscan monk, is one of the first people who used distillation purely for alcohol. In his journals. he is said to be the first to pen specific formulas for 'loosening' the alcohol from the wine.
Liquor is, in fact, a base alcohol that has the water physically taken out through the process of distillation, which increases the concentration of alcohol through evaporation. The alcohol is then condensed down. In more simple terms, the spirit of the liquor is leaving the lower alcohol base liquid, coming back in a purer form to drink. So in turn, we are drinking the spirit of the fermented liquid.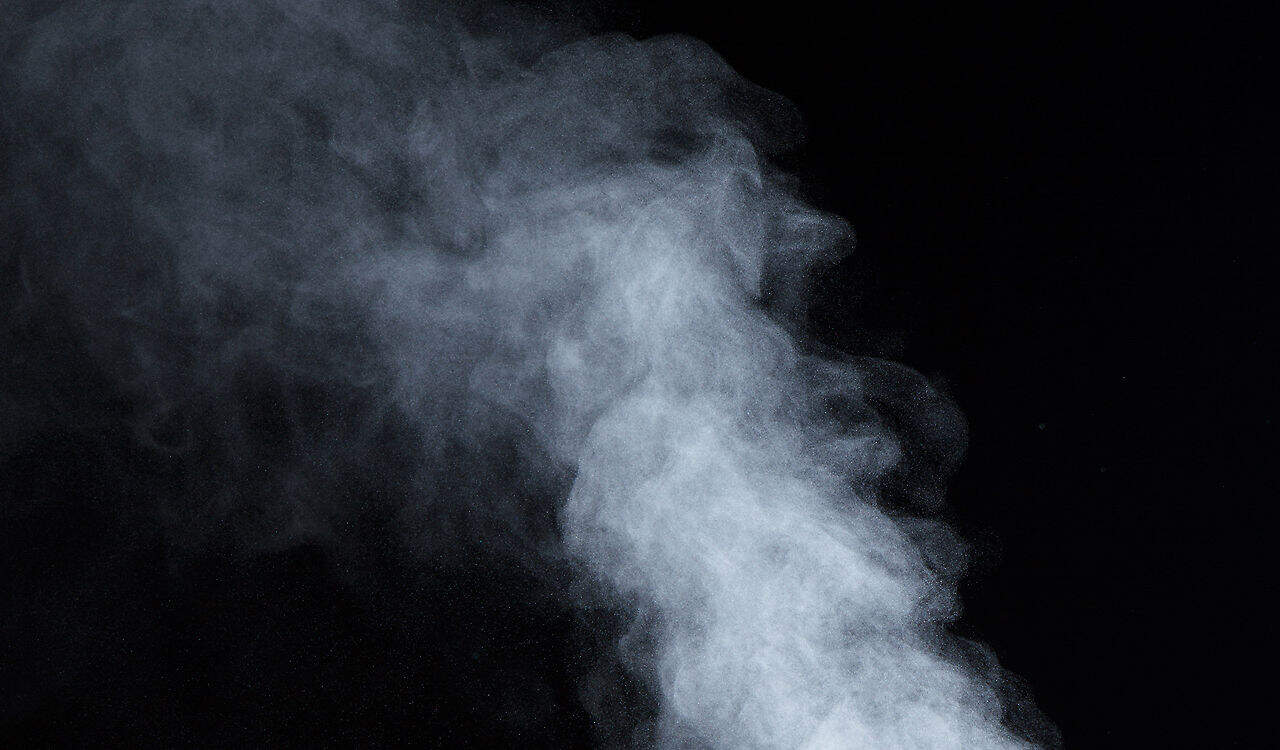 Image Source: d.fastcompany.net/multisite_files/coexist/imagecache/1280/poster/2013/02/1681409-poster-1280-water-vapor-body.jpg