Over the next few days, neighborhoods will be full of parties to celebrate the holidays. It's a joyous time when we'll see friends old and new, but we know that it can also be a stressful time for those hosting guests.
That's why we've put together some tips for throwing a holiday party without any of the stress.
Avoid stressing over food
At this time of year, everyone is overindulging! Throw a cocktail party in the early evening or after dinner and you won't have to worry about catering for a crowd. Instead, grab some cheeses and nibbles, and let the guests help themselves. After all, it's supposed to be your party too!
If you want to serve a buffet style meal for friends and family, ask people to each bring a dish and it will all come together in no time.
Keep some gifts on hand
It happens to the best of us. Someone hands you a gift and you know that you don't have something for them. Never fear. Have some gift boxes on hand for when this occasion arises. Any that you don't give out can be eaten over the festive season.
You might also consider keeping some holiday cards tucked away for anyone who happens to bring you one.
Get guests involved in making drinks
One good option for parties is simply to head to your local wine shop and buy a crate of good wine, then pour it throughout the party. However, if you want to impress with stylish festive cocktails, then you might need to plan a little more carefully. Set up everything guests will need on a bar cart or sideboard, and make or print recipe cards for them to follow. Provide plenty of glasses, shakers, and strainers, and your party guests are sure to have fun. You could even have a little cocktail competition!
Other good options are to make a great punch ahead of time or to ask guests to bring along beverages of their choice.
Avoid formalities
You might find that the last thing you want to do after a day of party preparation is get dressed up. Why not avoid the stress by encouraging your guests to come along in their favorite festive jumpers?
Unless you are inviting a small group, avoid a formal, sit down meal and go for a buffet or nibbles.
Make it fun for all the family
It's always the festive season when we notice how much our families have grown. Get ready for your nieces, nephews, grandchildren, or children of friends by grabbing some activities. Simple things like coloring, paper chain making or Lego can keep children occupied and give their parents a break. You could also involve children in the party by asking them to judge who has the best Christmas jumper, or by setting up a scavenger hunt for them.
However you're celebrating Christmas this year, we hope it's a happy time for you all.
Merry Christmas from all of us at Shisler's Cheese House!
With the 4th of July being a huge milestone in our country's history, it is a day where families and friends get together and celebrate it at parades, cookouts, parties- you name it! And the biggest things that center these celebrations are food, alcohol, and fireworks (in no particular order!)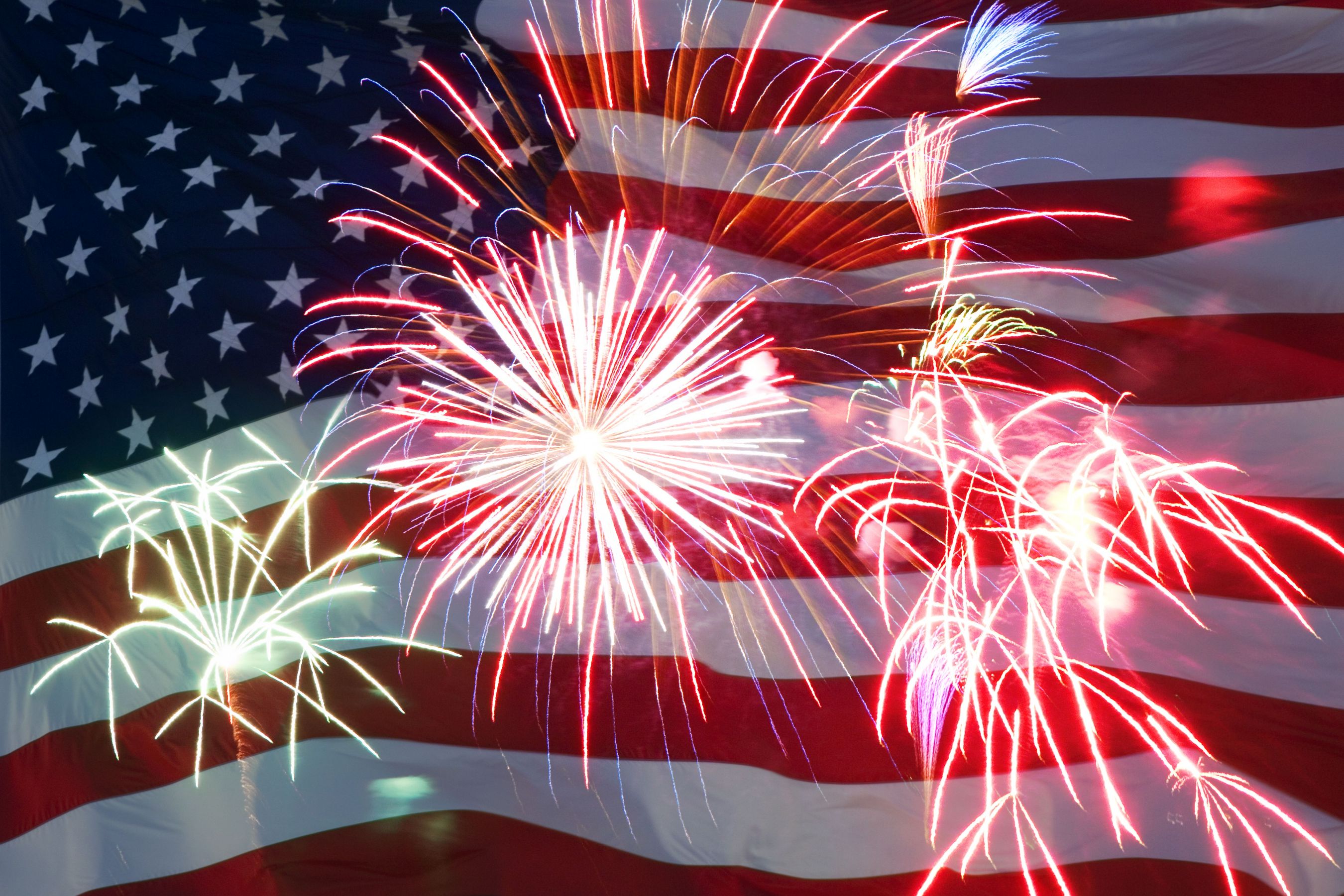 Now, focusing on the food aspect which I'm sure we are all most excited for, let's take a look at one particular dish which is not only patriotic but also a cheesy delight. Here is a delicious cheese dip that you can make ahead of time so you only have to warm it up before the festivities.
The best cheese found for this delicious dip has got to be our White Cheddar at Shisler's Cheese House. With its sharp flavor, it really pairs well with the sweet Vidalia onions which are also used in this recipe.
This cheese is so high quality and has such a creamy texture and flavor that it makes it perfect for this recipe as it focuses mainly around the cheese. Not only that but it is a great melting cheese, as discussed in some of our other articles, the type of cheese you melt is important, as not all melt the same or at all. You might know already about how good white cheddar is for melting with it being the season for grilling!
To impress even more at your event, you can keep it festive by making your own tortilla chips to go with the dip. It is very easy, all you have to do is take some flour tortillas and a star cutter and go nuts! You bake for a few minutes on 350 or until they begin to become golden.
Be warned, these are addictive so you might want to make a lot! Enjoy!
Recipe For Cheese Dip
What You Need
1-1/2

cups Cracker Barrel Vermont White Cheddar Cheese, shredded

1/3

cup mayonnaise

3

ounces cream cheese, softened

1/3

cup diced Vidalia onion

1/2

teaspoon pepper

1/4

teaspoon herbs de Provence

1/4

teaspoon creole seasoning
What To Do
1. Mix all ingredients fully and place in a baking dish.
2. Bake for 25-30 minutes at 375 degrees or until golden.