Is Cooking With Expensive Wine A Good Idea?
We all know the rule that when it comes to cooking with wine, there's one for the dish, and two for the chef! (Am I right?!) Us wine lovers have also heard the true advice to not cook with a wine you wouldn't drink, but then again… it can seem like such a waste cooking with an expensive wine, so let's see if there is a happy medium.
Image Source: winecellarinternationalblog.com
Now, we all know about those "cooking wines" readily available at grocery stores, but you definitely wouldn't want to drink those from the bottle. An excellent alternative can be found at any wine store- a value driven alternative, at that. It doesn't matter if the recipe calls for red or white wine, the key things to look for are light- to medium- bodied, fruity, acid-driven wines; and to avoid heavy wines with lots of tannin or oak because they will clash too much with the flavors of most dishes. The best way to tell if a wine is any good other than those tips will be the price. The sweet spot lies between $10 to $15 dollar, ensuring both value and quality.
What are we waiting for? Let's throw on our aprons and get cooking with these favorites!
Domaine La Montagnette 'Sinargues' Côtes Du Rhône, Rhône Valley, France
Image Source: shoptipsy.com/shop/domaine-la-montagnette-cotes-du-rhone-villages-signargues
For those who enjoy full-bodied wines will enjoy this wine especially. Similar to wines such as Cabernet Sauvignon, it contains familiar grapes for a delicious cooking or drinking wine (or both!) You must take caution and avoid picking up tannic wines as they can be quite bitter when added to a dish. This wine remains low in tannin, but has a darker structure, with blackberry, black cherry, and wet-earth flavor set.
NV Castillo Peredlada 'Blanc Pescador', Catalunya, Spain
Image Source: wine-searcher.com/find/pescador+blanc+emporda+catalonia+spain
Not only is this a popular drinking wine throughout Spain, it goes perfectly with practically any dish. With blends of Macabeo, Xarello, and Parellada, this wine is close to sparkling, making it similar to Cava. Don't worry though, this won't affect your dish because the bubbles flatten as the wine gets cooked, but drinking wise, it will definitely perk up the chef! This perfect sous-chef wine is clean and fresh, offering lemony notes with a touch of rocky minerality.
Esporao 'Monte Velho' Branco, Alentejo, Portugal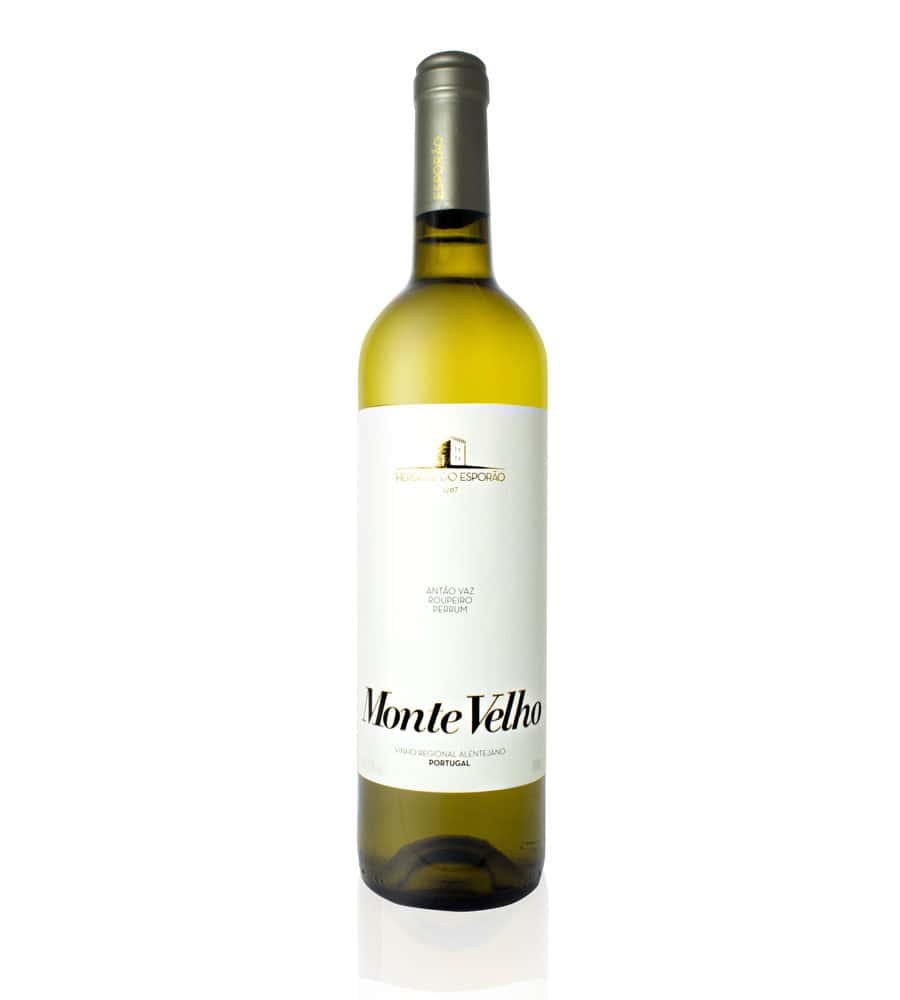 Image Source: vinha.co.uk/wine/white-wine-monte-velho-esporao-2015-75cl-alentejo-4480/
Countries that are not known well for winemaking provide excellent sources of cooking wine because they typically offer better quality for a lesser price. This wine offers a delicious fruity taste, without a bit of body without the oak. It's a perfect blend of Roupeiro, Antao Vaz and Perrum is a Portuguese staple. It is a richer wine but still retains its freshness.
Leyda 'Classic' Pinot Noir, Leyda Valley, Chile
Image Source: thewinebowgroup.com/our-brands/leyda/leyda-pinot-noir/
Pinot Noir is the perfect drinking wine, but it can also be an amazing cooking wine. It comes in lots of different forms and prices. There's definitely no reason to waste $50 glasses of wine when a lesser-known Pinot Noir producer exists in Chile, offering a decent bottle for a good price. The Chilean producer specializes in a balance of fruity flavors with an affordable price tag.
Le Cantine Di Indie 'Polpo Rosso', Sicily, Italy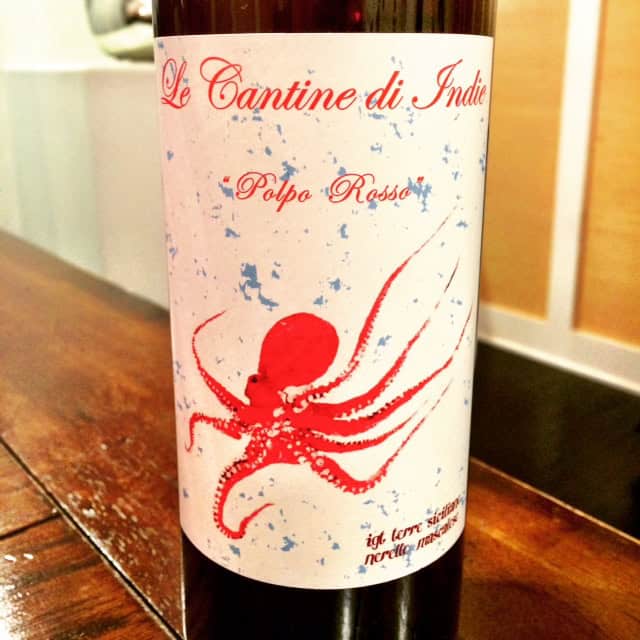 Image Source: wineandgoodfood.com/2015/03/04/le-cantine-di-indie-polpo-rosso-2013/
Most dishes will want a red or a white wine, but sometimes a rose is preferred. This light red wine is a 'go to' when it comes to those times. It is organically farmed in Sicily, made from Nerello Mascalese. Its fresh flavors, raspberry, and red cherry is the fruity delight that is craved and will pop even more in cooler temperatures, so feel free to chill it before use!
Weingut Josef Leitz 'Leitz Out', Riesling, Rheingau, Germany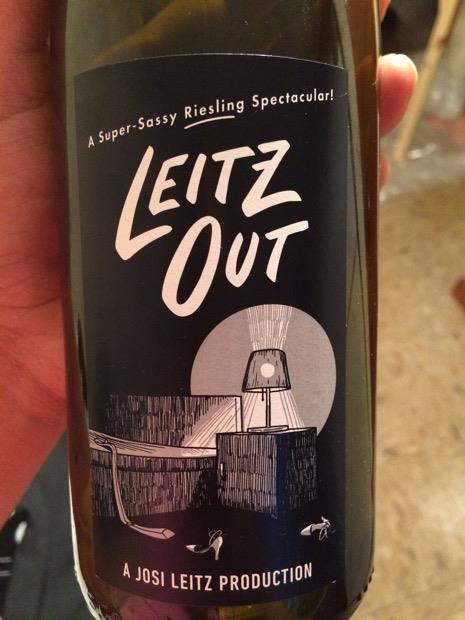 Image Source: cellartracker.com/wine.asp?iWine=1942034
Because of its high acidity, Riesling makes a perfect cooking wine. Be careful not to pick up a sweet version of this wine, though, or there will be an extra dose of sugar added to the dish. With peach and lemony flavors, this wine cooks down (easier than it goes down!) and makes an excellent choice when it comes to cooking.