With the 4th of July being a huge milestone in our country's history, it is a day where families and friends get together and celebrate it at parades, cookouts, parties- you name it! And the biggest things that center these celebrations are food, alcohol, and fireworks (in no particular order!)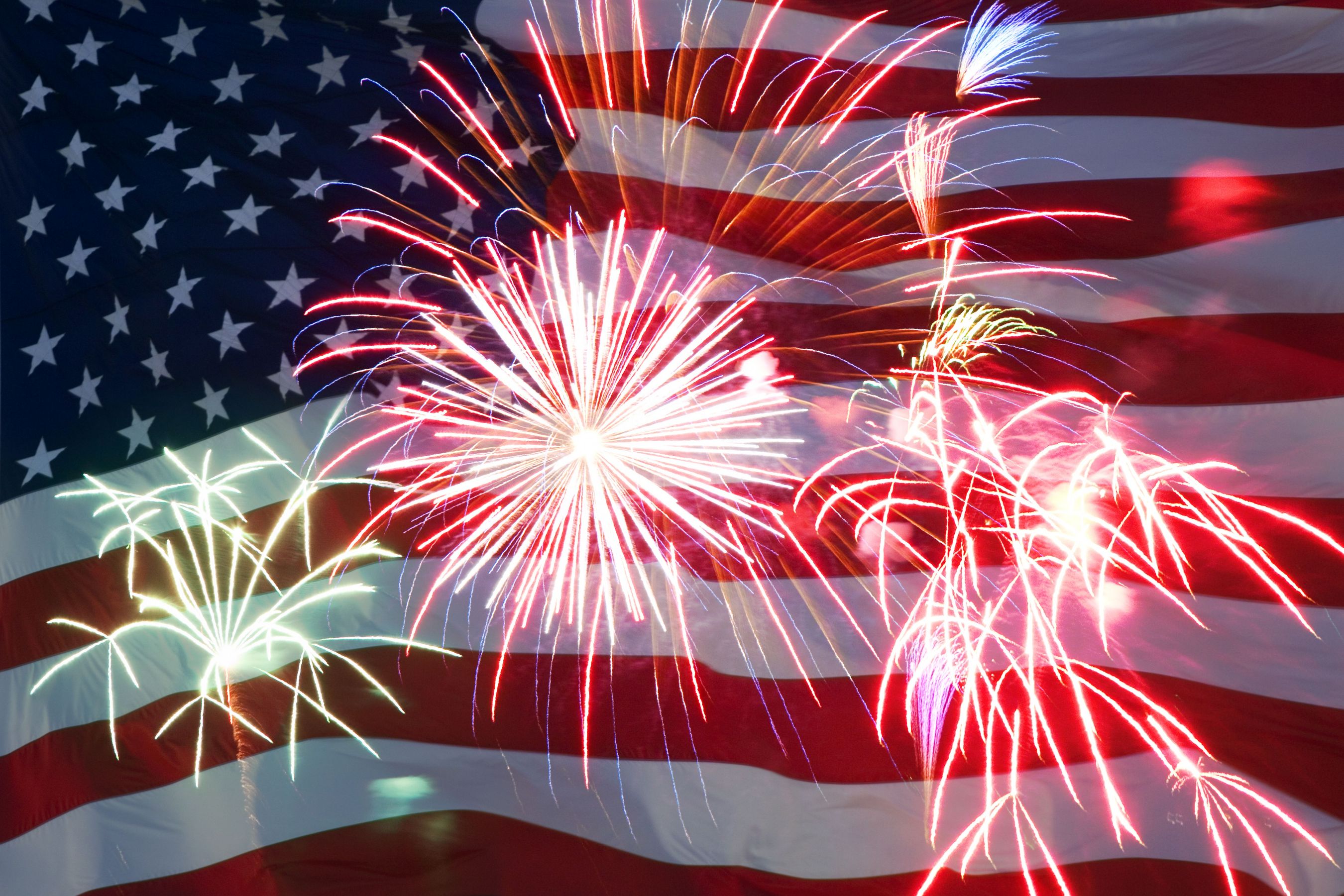 Now, focusing on the food aspect which I'm sure we are all most excited for, let's take a look at one particular dish which is not only patriotic but also a cheesy delight. Here is a delicious cheese dip that you can make ahead of time so you only have to warm it up before the festivities.
The best cheese found for this delicious dip has got to be our White Cheddar at Shisler's Cheese House. With its sharp flavor, it really pairs well with the sweet Vidalia onions which are also used in this recipe.
This cheese is so high quality and has such a creamy texture and flavor that it makes it perfect for this recipe as it focuses mainly around the cheese. Not only that but it is a great melting cheese, as discussed in some of our other articles, the type of cheese you melt is important, as not all melt the same or at all. You might know already about how good white cheddar is for melting with it being the season for grilling!
To impress even more at your event, you can keep it festive by making your own tortilla chips to go with the dip. It is very easy, all you have to do is take some flour tortillas and a star cutter and go nuts! You bake for a few minutes on 350 or until they begin to become golden.
Be warned, these are addictive so you might want to make a lot! Enjoy!
Recipe For Cheese Dip
What You Need
1-1/2

cups Cracker Barrel Vermont White Cheddar Cheese, shredded

1/3

cup mayonnaise

3

ounces cream cheese, softened

1/3

cup diced Vidalia onion

1/2

teaspoon pepper

1/4

teaspoon herbs de Provence

1/4

teaspoon creole seasoning
What To Do
1. Mix all ingredients fully and place in a baking dish.
2. Bake for 25-30 minutes at 375 degrees or until golden.