Summer wines to enjoy this season
With the weather warming up, we've put together a list of summer wines that you're sure to enjoy. Whether you're choosing something to drink with a family meal or simply looking for a wine to sip on a sunny evening we hope this list will help you make your choice.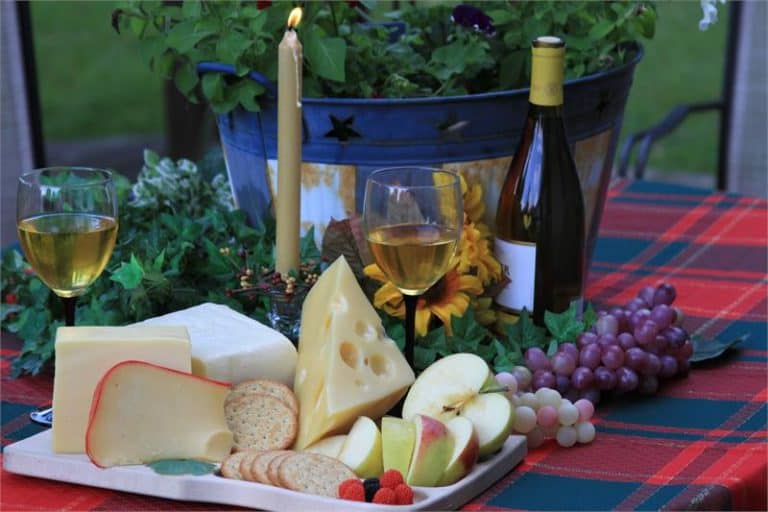 Summer Wines: Pinot Grigio
A white wine with citrus, apple and pear flavors. It's fantastic with pasta dishes, particularly those with creamy sauces as the acidity of the wine will cut through them for a perfect pairing. You could also serve it with some perfectly grilled fish for a wonderful summer dinner.
Summer Wines: Albarino
Another citrusy white wine, this time hailing from Spain. Albarino is excellent with seafood. It has a high acidity as well as a light saltiness. You may not have encountered this wine but we really recommend seeking it out as it's sure to surprise you.
Summer Wines: Pinot Noir Rose
This is a fruity rosé with hints of strawberry and cherries that almost feels like you are tasting the summer sun. It's a great wine to drink if you're serving salads, pasta, or even sushi.
It's an absolute classic for the summer. Whilst we want robust reds when it's cold outside, a lovely refreshing rosé in the sun is the perfect thing. We love a Pinot Noir based rosé because they're packed with strawberry and cherry flavors.
Summer Wines: Prosecco
A sparkling wine from Italy that will make for a bubbly evening. We recommend looking for a Prosecco Conegliano Valdobbiadene Superiore DOCG to ensure the best quality and a wonderful, slightly sweet quality.
Summer Wines: Sparkling Rose
Combine two of our favorites and sip on a sparkling rosé! Sparkling rosé is great with smoked salmon and soft cheeses, and the pink color is sure to add a special touch to any of your celebrations. It's also brilliant with spiced dishes, such as a spicy grilled chicken.
Sangria
Of course, this is a mixed drink rather than something that you can buy in a bottle, but we feel that it deserves a special mention for being so delicious! Sangria hails from Spain and can be with red wine or white wine. A traditional red wine sangria is made with bold red wine, orange juice, brandy or rum, sugar, ice and chopped fruit. It's one of the best summer drinks to enjoy with small tapas dishes like patatas bravas or chorizo. Make a large jug of it to keep all of your guests refreshed.
Which wines do you like to enjoy in the summer? Let us know in the comments below!