Happy Thanksgiving!
Happy Thanksgiving to all of our wonderful customers from us at Shisler's Cheese House!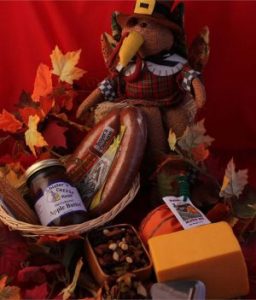 We hope you will all have a wonderful day spent with loved ones. Whatever you are doing, you will hopefully be able to take a moment to offer thanks for whatever you are grateful for.
Enjoy your day and we'll see you after the holiday to fulfill your cheese needs!