Looking to celebrate with your loved ones this holiday season?
One of our favorite additions to a Thanksgiving or Christmas party is our Red Wine Collection. We've chosen a great selection of cheeses, perfect for pairing with red wines. This collection will serve up to 20 guests, so it's perfect for those celebratory moments.
Read on to find out all about the cheeses included and the wines that will make them shine!
Asiago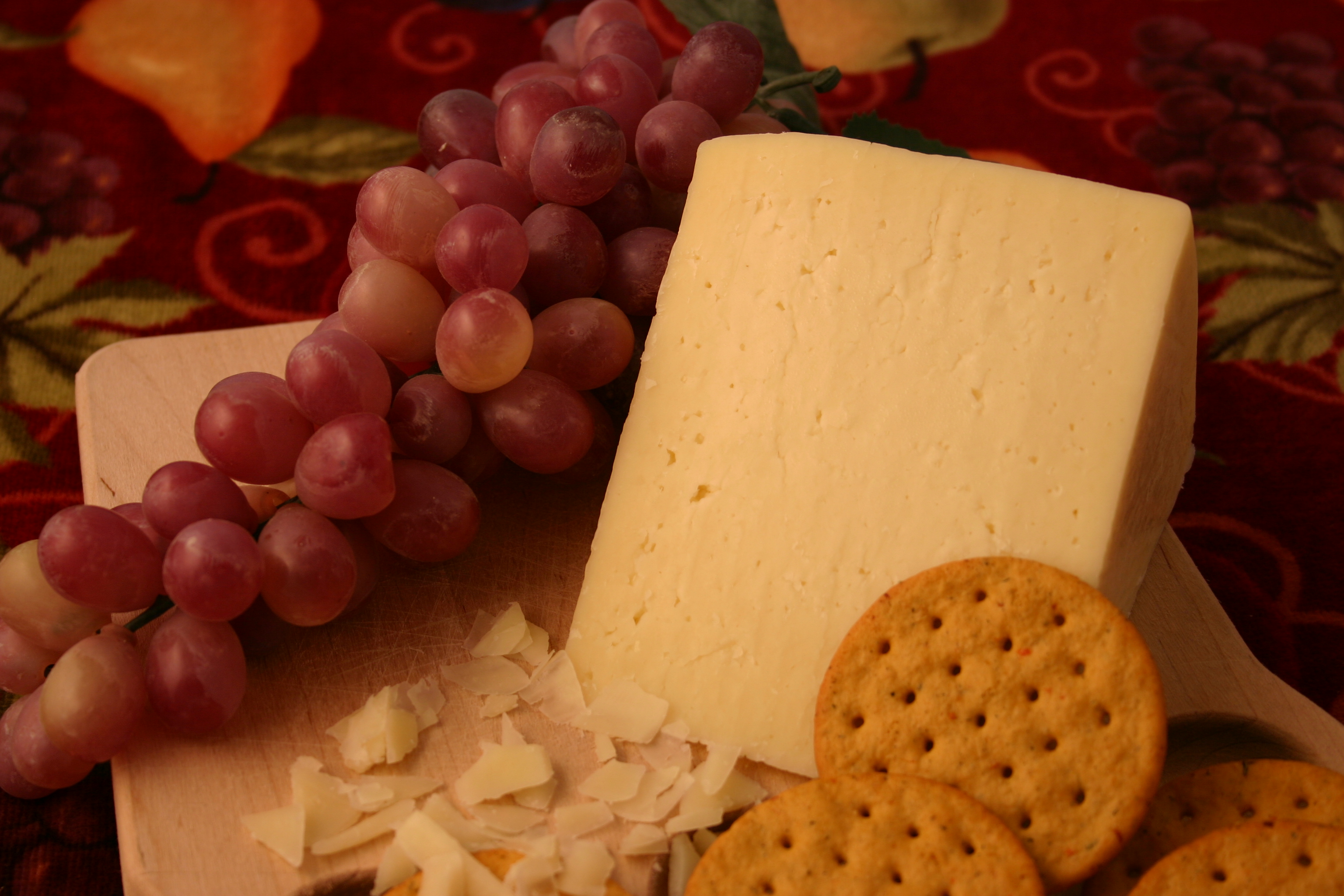 Asiago is an Italian sister of Parmesan cheese. It is aged anywhere from three months up to a year and will vary from semi-firm to firm. Its taste is similar to Parmesan, although its texture is less crystallized. It is delicious eaten with crackers and fruits, such as figs, pears, and plums.
Cabernet Sauvignon is flavor red wine choice to accompany your Asiago. The tanginess and salty, buttery qualities of the cheese will cut through the dark fruit, tannins, and spice of the wine. Alternatively, a Merlot can be an excellent choice.
Danish Blue Cheese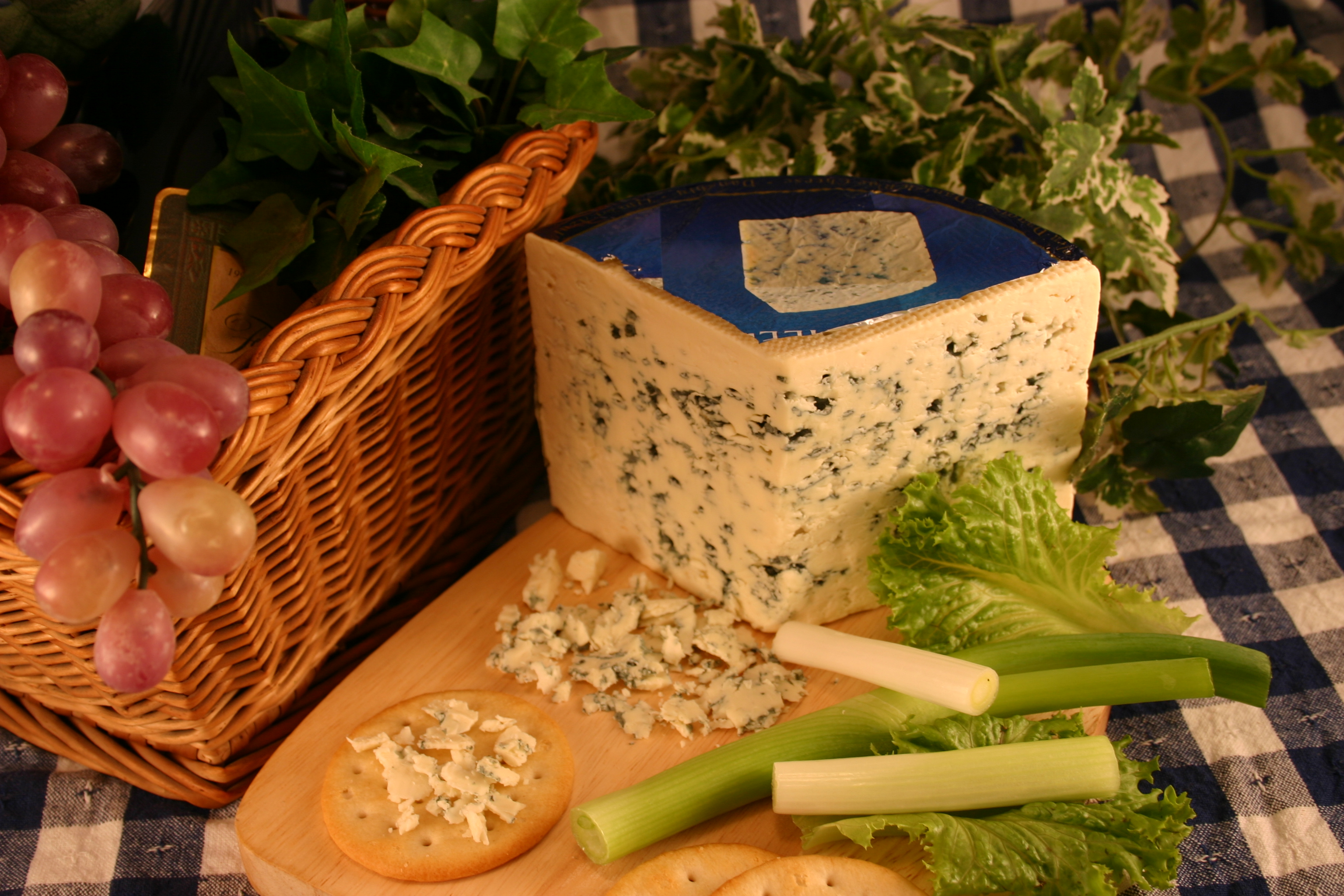 Blue cheeses are made with Penicillium cultures which create the blue veins this cheese is known for. They are aged in a temperature and moisture controlled environment to replicate a cave. Danish Blue is moderate in sharpness with a creamy finish.
Because of its depth of savory flavor, you will need to look for a sweet wine that works alongside the richness. flavor examples include a Port or Sauternes if serving cheese after dinner. For blue cheese based appetizers or entrées, a robust red such as a Shiraz or Syrah will work wonders.
Gruyere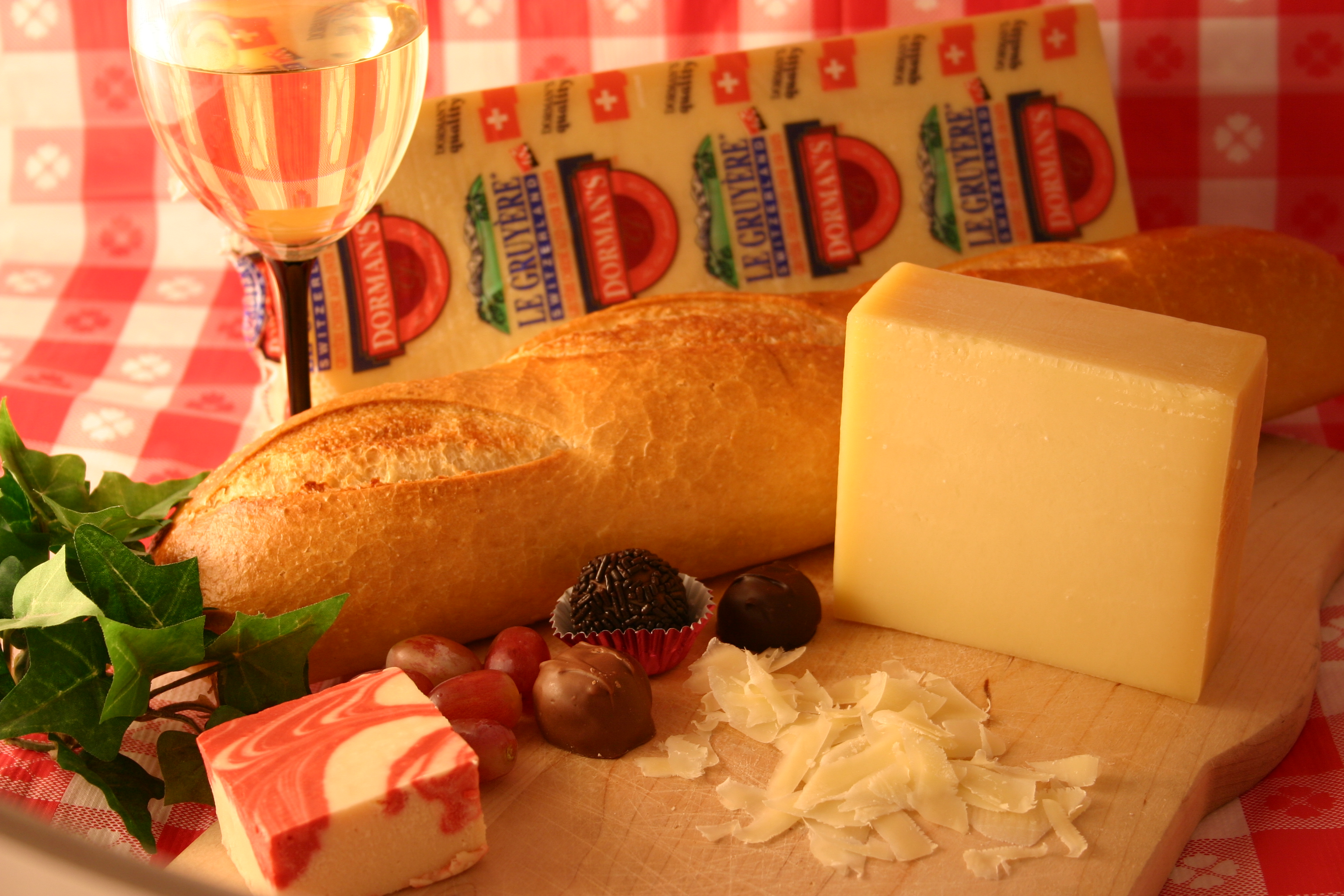 Gruyere is a sweet and nutty cheese, which develops a salty earthiness as it ages. Originating in Switzerland, it is often used as the basis for a fondue. It is aged from five months up to a year, giving it a compact and slightly grainy texture.
Grenache or Syrah work well with Gruyere as they are not too rich and will allow the cheese to be the star of the show. For something a little more unusual, try a Cinsault. All of these fruity reds will blend with the sweetness of the cheese to create an exceptional flavor profile.
Romano Pecorino
Another Italian imported cheese, Romano Pecorino boasts a firm texture with a fantastic saltiness. Made from sheep's milk, it has a very distinctive flavor that is an asset to any cheese board. The cheese is pressed with a weight to remove all of the whey and then covered with salt. This imparts the incredible flavour that the cheese carries.
For a full Italian flavour, pair this cheese with a Chianti. This is a dry red wine with high acidity and plenty of fresh berries perfect for the salty flavor of this cheese.
To make this a really fun celebration we suggest picking up our Red Wine Collection, inviting friends and family over, and encouraging each of them to bring a bottle!
If you are looking to add some extra cheeses to your red wine pairing board then Brick, Parmesan, Cheddar, Havarti and Ohio Premium Swiss are all good options.
What are you waiting for? Try our Red Wine Collection today!
Danish blue cheese is made from cow's milk and is also referred to as Danablu. This semi-soft cheese is usually sold block, drum or wedge shaped. The cheese contains distinct blue veins and the cheese is light yellow, creamy white or off white in color.
Bite into this cheese and you cannot miss the salty, biting taste and the heady, strong odor. Just like other semi-soft cheeses, Danish blue cheese comes with the edible rind. During the process of cheese formation, small copper wires or rods are inserted into the cheese curds. As the cheese ages, the blue veins form.
Penicillium roqueforti fills into the pathways formed by the rods. This bacterium is evenly distributed through the mass and the cheese is then left to age for at least twelve weeks in a dark place. Danish blue cheese thus produced contains fat between 25 and 30 percent.
History
It was in the early 20th century that Marius Boel of Denmark created this cheese as a competitor to the Roquefort cheese. Danish blue cheese was indeed equal to its rival in all aspects including aroma, texture and taste. Blue cheese was in existence much before Danish blue cheese and Roquefort cheese. The Gorgonzola originated in 879 AD and Stilton came into existence in the 18th century.
According to the history of blue cheese, its creation was quite an accident. In olden days, all types of cheeses were stored in caves along with other products that had to be refrigerated. As there were no man-made refrigeration techniques available then, products were exposed to moisture and temperature fluctuations in the caves. This resulted in the formation of molds on some of the cheeses.
A worker who probably tasted the cheese along with the mold found it to have a much better flavor, better than the original. This led to further experimentation and molds started being injected into cheese to better the texture and flavor.
Uses
In many countries, Danish blue cheese continues to be served as a snack. This cheese is an ideal accompaniment for toast or crackers. It was served as a crumbly topping with fruits or on salads. In Denmark, this cheese is served for breakfast topping breads and biscuits, or served as a snack. In recent years, Danish blue cheese and other types of blue cheeses have gained in popularity and are used as topping for baked potatoes, steaks and hamburgers.
Is Danish Blue Cheese as good as Gorgonzola, Stilton, or even Roquefort?  Quite frankly, it's a matter of personal preference.  To know your palate's delight, you would have to taste them all side by side.  But Danish Blue Cheese is definitely a delicious and lower-cost alternative.