Red Wine Collection – The Best Cheeses to Pair with Your Favorite Red
Looking to celebrate with your loved ones this holiday season?
One of our favorite additions to a Thanksgiving or Christmas party is our Red Wine Collection. We've chosen a great selection of cheeses, perfect for pairing with red wines. This collection will serve up to 20 guests, so it's perfect for those celebratory moments.
Read on to find out all about the cheeses included and the wines that will make them shine!
Asiago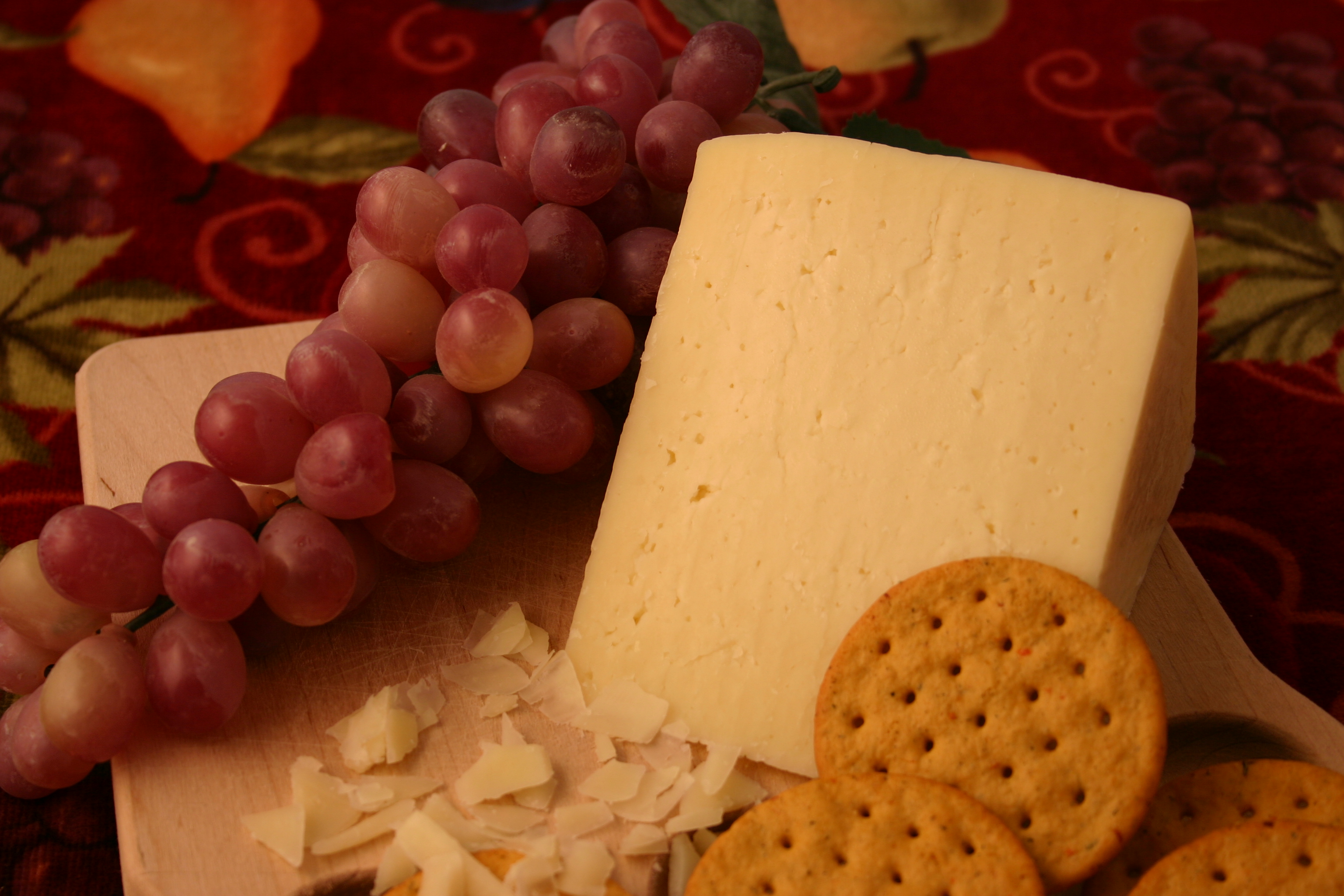 Asiago is an Italian sister of Parmesan cheese. It is aged anywhere from three months up to a year and will vary from semi-firm to firm. Its taste is similar to Parmesan, although its texture is less crystallized. It is delicious eaten with crackers and fruits, such as figs, pears, and plums.
Cabernet Sauvignon is flavor red wine choice to accompany your Asiago. The tanginess and salty, buttery qualities of the cheese will cut through the dark fruit, tannins, and spice of the wine. Alternatively, a Merlot can be an excellent choice.
Danish Blue Cheese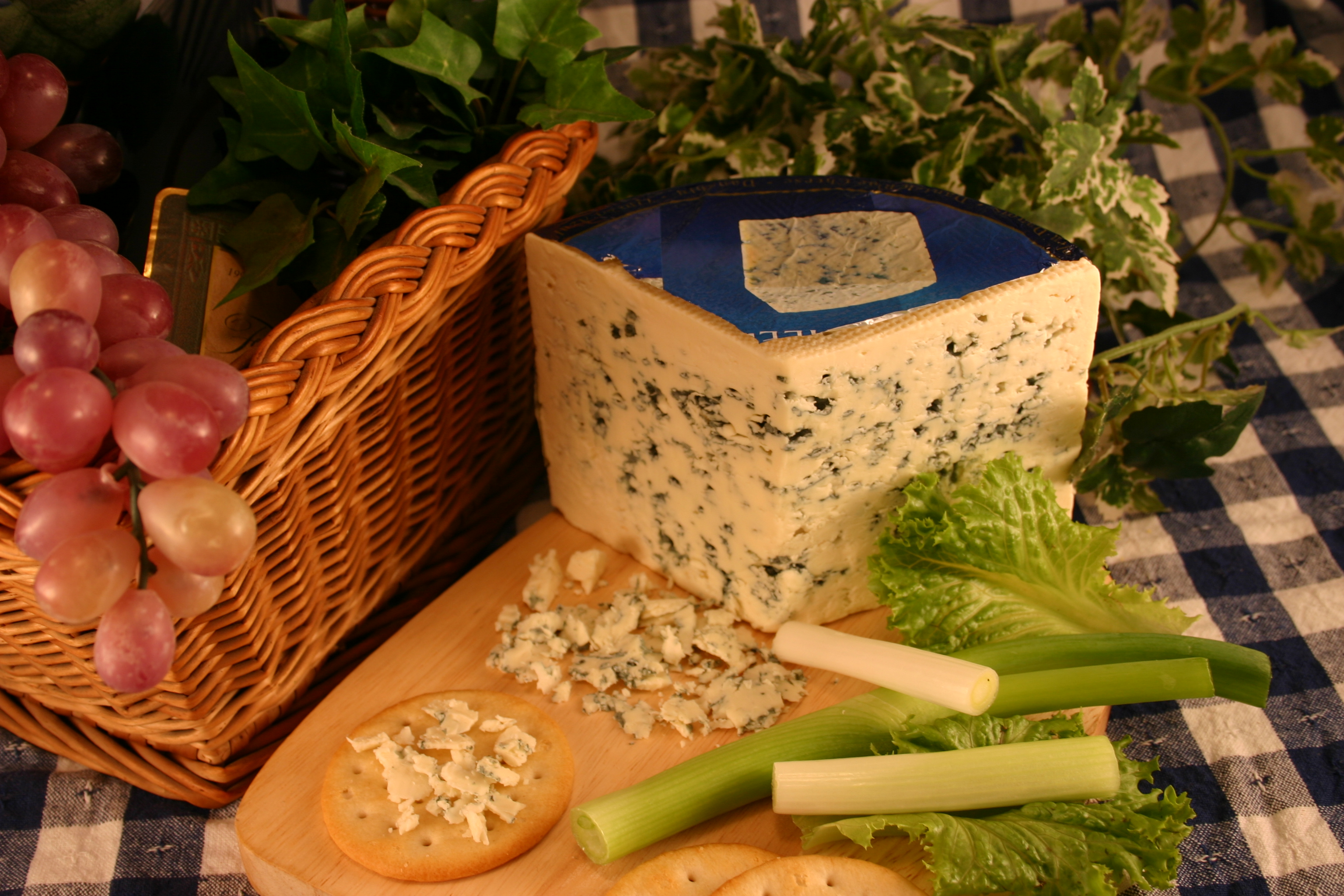 Blue cheeses are made with Penicillium cultures which create the blue veins this cheese is known for. They are aged in a temperature and moisture controlled environment to replicate a cave. Danish Blue is moderate in sharpness with a creamy finish.
Because of its depth of savory flavor, you will need to look for a sweet wine that works alongside the richness. flavor examples include a Port or Sauternes if serving cheese after dinner. For blue cheese based appetizers or entrées, a robust red such as a Shiraz or Syrah will work wonders.
Gruyere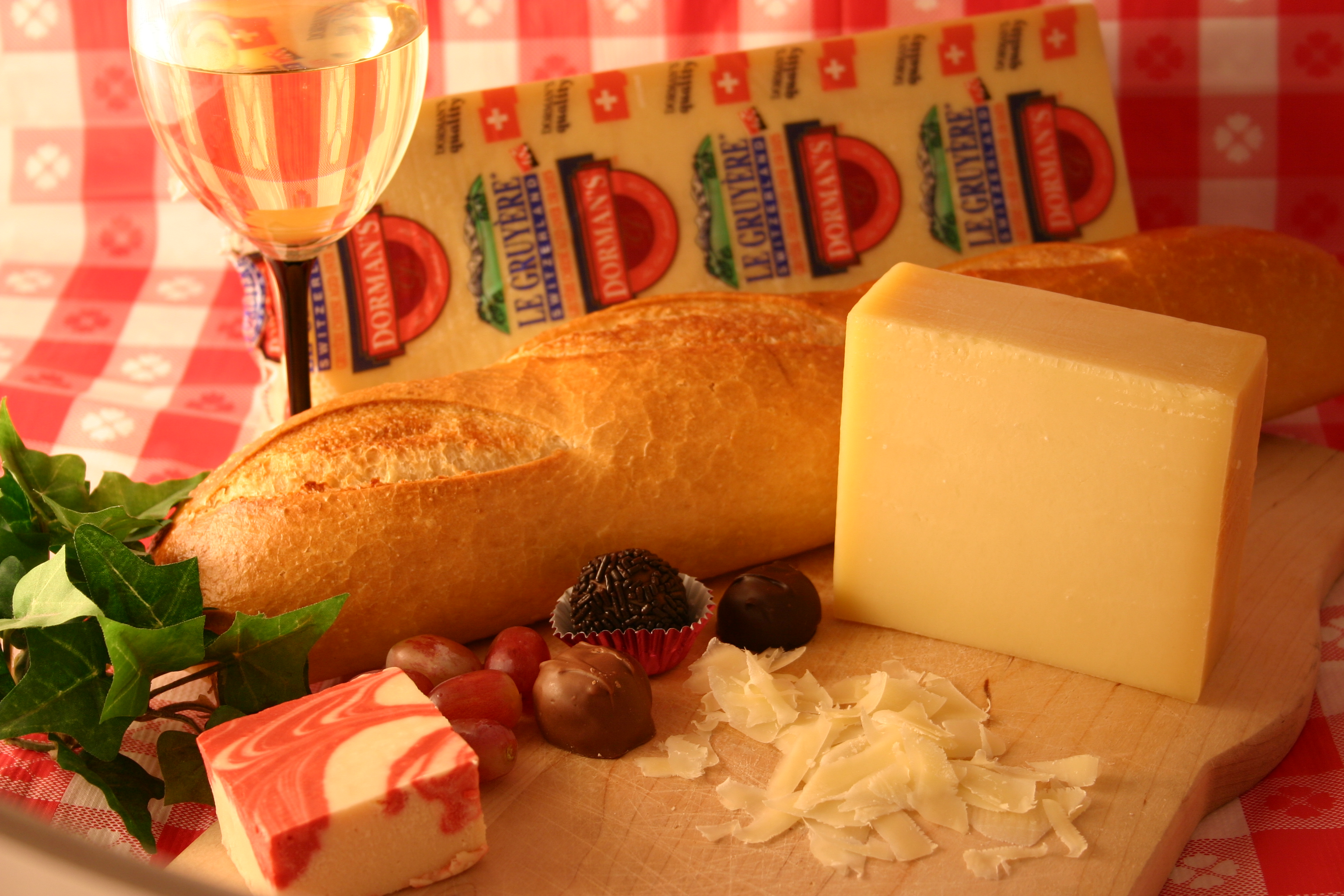 Gruyere is a sweet and nutty cheese, which develops a salty earthiness as it ages. Originating in Switzerland, it is often used as the basis for a fondue. It is aged from five months up to a year, giving it a compact and slightly grainy texture.
Grenache or Syrah work well with Gruyere as they are not too rich and will allow the cheese to be the star of the show. For something a little more unusual, try a Cinsault. All of these fruity reds will blend with the sweetness of the cheese to create an exceptional flavor profile.
Romano Pecorino
Another Italian imported cheese, Romano Pecorino boasts a firm texture with a fantastic saltiness. Made from sheep's milk, it has a very distinctive flavor that is an asset to any cheese board. The cheese is pressed with a weight to remove all of the whey and then covered with salt. This imparts the incredible flavour that the cheese carries.
For a full Italian flavour, pair this cheese with a Chianti. This is a dry red wine with high acidity and plenty of fresh berries perfect for the salty flavor of this cheese.
To make this a really fun celebration we suggest picking up our Red Wine Collection, inviting friends and family over, and encouraging each of them to bring a bottle!
If you are looking to add some extra cheeses to your red wine pairing board then Brick, Parmesan, Cheddar, Havarti and Ohio Premium Swiss are all good options.
What are you waiting for? Try our Red Wine Collection today!