Summer Drinks to Enjoy This Weekend
It's getting warmer and sunnier, so it's time to think about summer drinks to brighten up your weekends!
We've put together a list of some of the best for you to enjoy.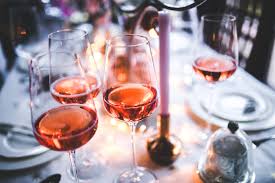 Rosé wine
It's an absolute classic for the summer. Whilst we want robust reds when it's cold outside, a lovely refreshing rosé in the sun is the perfect thing. We love a Pinot Noir based rosé because they're packed with strawberry and cherry flavors.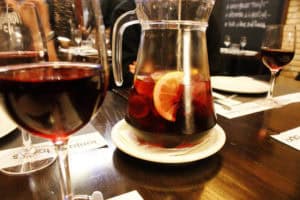 Sangria
Sangria hails from Spain and can be made with red wine or white wine. A traditional red wine sangria is made with bold red wine, orange juice, brandy or rum, sugar, ice and chopped fruit. It's one of the best summer drinks to enjoy with tapas dishes. Make a large jug of it to keep all of your guests refreshed.
Mojito
A mojito is one of the easiest summer drinks to make up ahead of a party. Muddle together lime juice, fresh mint, and sugar, before adding ice, white rum and a dash of soda water. You can add berries like raspberries or strawberries to create an even fruitier mojito. Mix up a punch bowl of this before an event and you won't need to spend all evening mixing up drinks.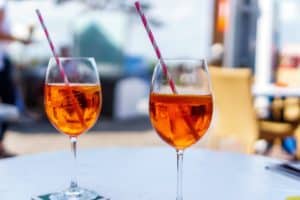 Aperol Spritz
This is a cocktail to savor in the summer. It has bitterness from the Aperol and sweetness from Prosecco. If you haven't had one of these before, mix one up this weekend! Mix equal parts of Aperol and Prosecco over ice. Top with a dash of soda water and add a slice of orange. In Venice, they even add an olive on a stick!
Iced Tea
Sometimes you need to whip up something alcohol-free for your summer table. Iced tea ticks all the boxes with citrus flavors and sweetness. The simplest way to make it is to cool strong tea with some sugar and lemon slices, but you can add different fruits and herbs for different flavors. We love peaches, orange, or mint.
We hope you've enjoyed our suggestions for summer drinks. Which will you be making this summer? Let us know in the comments!