Create A Delicious Bologna Spread Using Our Bologna
Here at Shisler's Cheese House, we have a number of products on sale which will help you create an amazing Bologna spread for any occasion.
This recipe is super easy to create and at our store, we have high-quality bologna and cheese which would be perfect for this spread.
The bologna recommended for this recipe is Lebanon Bologna. You can buy 12 Oz. for only $6.29 at Shisler's Cheese House, be it in store or on our website. Our Lebonan Bologna is a type of cured, smoked, fermented, semi-dry sausage. It is similar in appearance to Salami, just slightly darker in color. The flavor is distinct and tangy, which makes it delicious.
Also included in this recipe is a cheese, we recommend you use our Colby cheese. However, the choice of cheese is entirely yours and you can look through our wide selection!
Recipe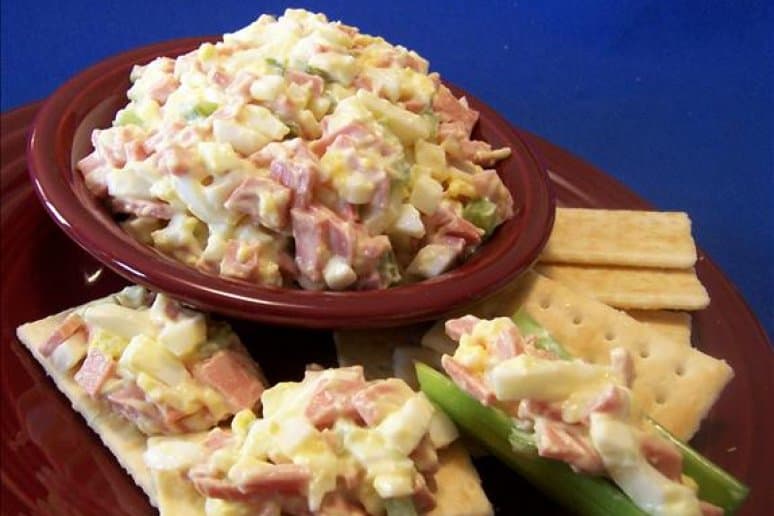 What You Need
12 Oz. Lebanon bologna (Shisler's Cheese House)
2 Oz. of Cheese (Colby from our store is recommended)
6 hardboiled egg, peeled
1 cup Miracle Whip
What To Do
Cut the bologna and cheese into large chunks.
Using a meat grinder, grind the bologna, cheese, and eggs into a large bowl.
Add Miracle Whip and stir until mixed well.
Serve on crackers or make a sandwich with the spread.