3 Uses for Mozzarella – Let's Try Homemade Cheese Today!
As regular readers will know, we're huge fans of sharing fantastic cheese recipes with you.
If you're needing some fresh to pep up your January, there's nothing better than our homemade mozzarella. It's ready in just 30 minutes and you can make it at home. Even better, once you've made some delicious mozzarella, you get to eat it!
Mozzarella is a semi-soft cheese. Due to its high moisture content, it is traditionally served the day after it is made, but can be kept in brine for up to a week in the fridge.
Derived from the Neapolitan dialect spoken in Campania, mozzarella is the diminutive form of mozza ("cut") or mozzare ("to cut off") derived from the method of working. The term is first mentioned in 1570, cited in a cookbook by Bartolomeo Scappi, reading "milk cream, fresh butter, ricotta cheese, fresh Mozzarella, and milk".
You probably already have some favorite mozzarella recipes, but we hope our ideas will inspire you to make some cheese today.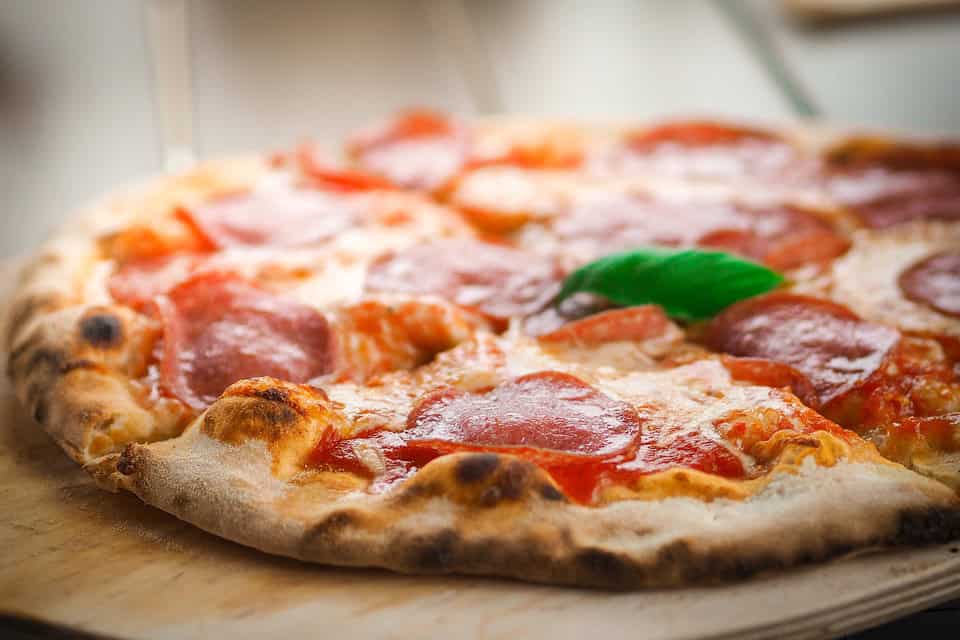 1. On a pizza 
We know this isn't a new idea, but if you've never made pizza at home then now is definitely the time to give it a go. Pizza dough is really easy to make and if you get yourself a pizza stone you will be able to enjoy the crispy base you love without even leaving the house.
You only need a little mozzarella, to stop the dough from becoming soggy, and then you add your favorite toppings. You could even put some mozzarella on the edges of the pizza and roll over the dough to make your own stuffed crust. Invite your friends over for a pizza party and they're sure to marvel at your homemade cheese.
2. In a fruity salad 
Whilst you might always think of having mozzarella in a Caprese salad with tomatoes, its creaminess is the perfect accompaniment to a salad with fruits.
Combine mozzarella with figs and green beans, oranges and arugula, or peaches and basil for a great pick-me-up salad. All of these will go perfectly with ham or bacon. Get creative and try your own combinations, too.
3. In a burger
No, we don't mean in a bun with your burger, we actually mean in a burger. This is another recipe to try at home if you've never had a go before. Patties can be made simply out of ground beef, bread crumbs, an egg and salt and pepper. But next time you make them, roll a small piece of mozzarella into the middle. When they cook, the cheese will melt inside and will ooze deliciousness with every bite.
Make sure to fill your bun with your favorite salad and relishes for real perfection.
If you're looking for a wine pairing for mozzarella, a fruity Sauvignon Blanc will work perfectly with the mild freshness of the cheese. If you prefer red wine, the cherry flavors of Sangiovese or Chianti would work well.
Let us know what you make in the comments! We'd love to hear your ideas for using mozzarella.