Celebrating National Hot Breakfast Month
Can you believe February is actually National Hot Breakfast Month?
With that in mind, we've got some ideas for hot breakfasts to energize you in the morning!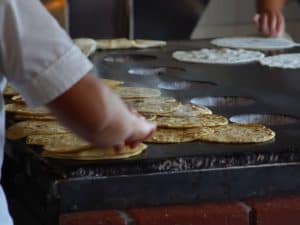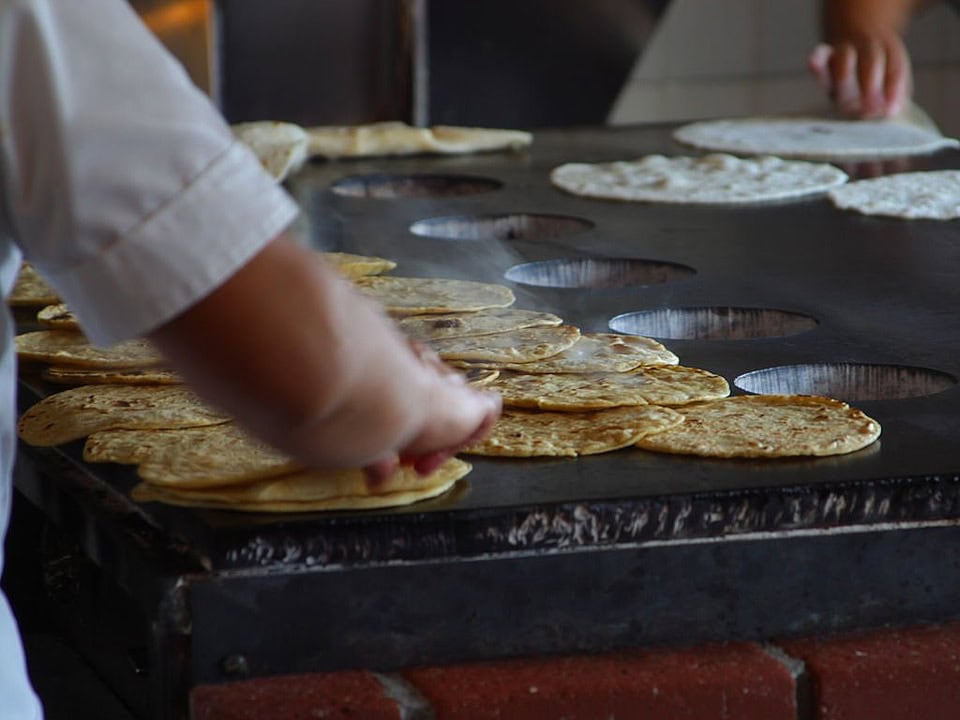 Chocolate Croissants
Take some crescent rolls and roll them up with pieces of chocolate inside. Bake in the oven until the rolls are golden brown and the chocolate is melted. These make a great breakfast that will surprise your family any day of the week!
Crepes
Crepes are simply a delicious thin pancake that can be filled with toppings both sweet and savory.
You will need:
1 cup all-purpose flour
1 tablespoon sugar
0.25 teaspoon salt
1.5 cups of milk
3 tablespoons of unsalted butter, melted
How to make the crepes:
Mix all ingredients in a blender. This will create a puree and will ensure that all of the ingredients are mixed well. If you don't have a blender you can do this by hand, but ensure that you mix thoroughly.
Bubbles will form on the top when the batter is ready. Allow it to sit at room temperature for 15 minutes. If you are preparing ahead for a dinner party, it can be kept in the fridge for 1 day.
Heat a non-stick 12inch skillet over medium heat. Add a little butter and allow this to melt and coat the pan.
Add 1/3 of a cup of batter, swirl it to evenly cover the pan, and cook until golden brown. This should take 2 to 3 minutes.
Carefully flip the crepe using a silicone spatula. Cook for another minute and remove from the pan.
Continue with the remaining batter, adding butter before each crepe.
Oatmeal
It's a classic for a reason! If you need fueling up for a full morning then oatmeal is nearly always the one to go for. You'll have your own favorite way of making it, whether it's with water or milk, and that's one of the best things about it. Why not try a new topping? Peanut butter, jams, fresh fruit, seeds, you name it and it can be popped on top of a bowl of oatmeal!
Shakshuka
Shakshuka is a Mediterranean breakfast dish.
Preheat your oven to 350F. Start by cooking down one chopped clove of garlic, a sliced onion and a sliced red pepper in an ovenproof frying pan. You want them to be cooked until they are really soft. Add a tin of chopped tomatoes and a teaspoon each of ground cumin, paprika, and cayenne pepper. Simmer for 5 minutes.
When ready, make 4 small wells in the sauce and crack an egg into each one. Pop the whole pan into the oven for around 10 minutes. Watch closely so that the eggs are cooked how you like them. Once removed from the oven, a sprinkle of fresh coriander can add freshness. Simply serve with fresh bread for dipping in the delicious sauce.
What's your favorite hot breakfast? Let us know in the comments!