Christmas Wines: How to Choose a Great Selection
With Christmas fast approaching, we have put together a great selection of Christmas wines for you to serve over the festive period.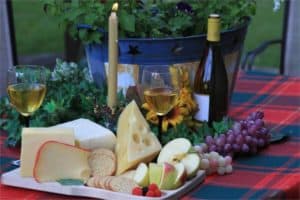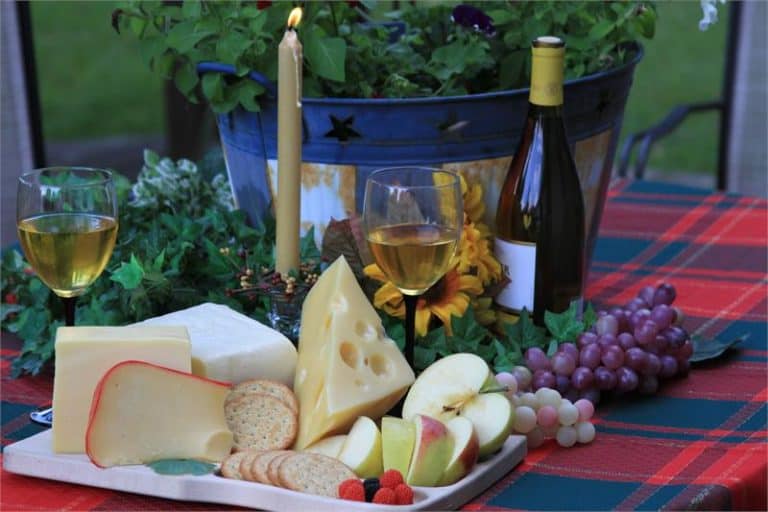 Christmas wines with turkey
If you're serving a traditional turkey and all the trimmings this year, then you'll want a wine that complements each of the flavors without being overpowering. Luckily, turkey is versatile enough that you can serve a variety of wines with it depending on your personal tastes. A full-bodied, oaky white wine such as a Chardonnay or a White Burgundy can be a good choice. For red wine, a Beaujolais or a Pinot Noir is a great choice. You're looking for something that doesn't have too much tannin, but that has a little acidity to cut through the richness of the meal.
Christmas wines with dessert
Whatever you choose to eat for dessert over the holidays, you'll need a wine that can stand up to sweetness in abundance. Try a Muscat for lighter, fruity desserts or a Sauternes for richer flavors including chocolate. A port is a great after-dinner wine and excellent if you are serving a cheeseboard instead of a sweet dessert.
Sparkling Christmas wines
For some, it really isn't Christmas until you've heard the pop of a cork and the sparkle of fizz in your glass. Whilst champagne might be the first option that comes to mind, there are lots of wines to explore if you are looking for some fizz for your Christmas table. If you want to splash out, then you could go ahead and  pick up a French champagne, but you can also find fantastic Blanc de Blancs made right here in the United States. If you prefer something a little sweeter, try Prosecco, which has the added benefit of being more budget friendly.
Serving at the right temperature
One of the best ways to ensure that all of your wine pairings work well is to make sure that you serve the wines at the correct temperature. Light red wines such as those above should be served at room temperature, whilst a full-bodied white wine only needs chilling for 1 – 2 hours before serving. Sparkling wines can be served slightly cooler.
Remember that your Christmas table is a celebration of everything you love, so choose wines that you know that you will enjoy. If you can, ask to try them in store before you buy. There's no need to splash out on something that you're not sure about just because it's Christmas if there is a wine that you always love to serve.
Which Christmas wines do you love? Let us know in the comments!