It's National Red Wine Day tomorrow!
Tomorrow, August 28th, is National Red Wine Day!
According to the National Today Red Wine Day Survey, 15% of Americans love to enjoy wine with cheese. Judging by our customers, we'd say it was a lot more than that! If you're one of those people, why not try our Red Wine Collection?
We've chosen a great selection of cheeses, perfect for pairing with red wines. This collection will serve up to 20 guests, so it's perfect for those celebratory moments. Read on to find out which cheeses are included and our recommended wines for enjoying with them.
Asiago
Asiago is an Italian sister of Parmesan cheese. It is aged anywhere from three months up to a year and will vary from semi-firm to firm. It is delicious eaten with crackers and fruits, such as figs, pears, and plums. We recommend drinking a Cabernet Sauvignon with this cheese. The tanginess and salty, buttery qualities of the cheese will cut through the dark fruit, tannins, and spice of the wine.
Danish Blue Cheese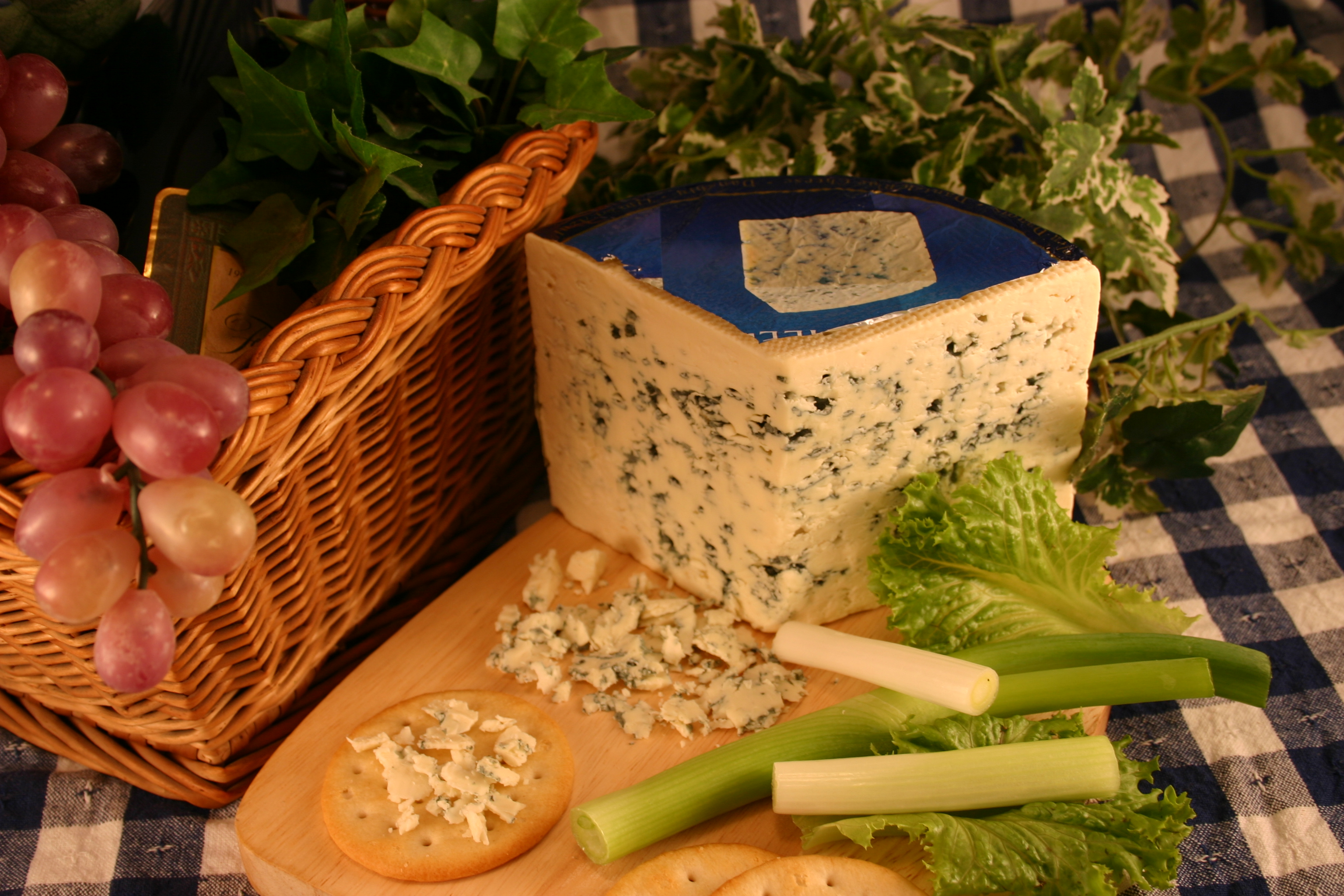 Blue cheeses are made with Penicillium cultures which create the blue veins this cheese is known for. They are aged in a temperature and moisture controlled environment to replicate a cave. Danish Blue is moderate in sharpness with a creamy finish. Try it with a sweet wine like Port to cut through the richness, or open a robust wine such as Shiraz if you are serving up a dish with blue cheese.
Gruyere
Gruyere is a sweet and nutty cheese, which develops a salty earthiness as it ages. Grenache or Syrah works well with Gruyere as they are not too rich and will allow the cheese to be the star of the show.
Romano Pecorino
Another Italian imported cheese, Romano Pecorino boasts a firm texture with a fantastic saltiness. Made from sheep's milk, it has a very distinctive flavor that is an asset to any cheeseboard. For a full Italian experience, pair this cheese with a Chianti. This is a dry red wine with high acidity and plenty of fresh berries perfect for the salty flavor of this cheese.
If you are looking to add some extra cheeses to your red wine pairing board then Brick, Parmesan, Cheddar, Havarti,and Ohio Premium Swiss are all good options.
Ideas for celebrating National Red Wine Day
Have a wine tasting. Ask your friends to each bring along a bottle of red wine and a cheese of their choice. Explore which go best together and enjoy pairing the flavors.
Cook with red wine. It is a great addition to pies, stews, and even pasta dishes. Find a new recipe to have a go at or enjoy making an old favorite. We love to make a rich tomato sauce laced with red wine and slow cooked for maximum flavor.
Have a glass of wine and a nap! Red wine contains melatonin which causes us to feel sleepy. If you don't feel like socializing then this might be the quietest way to celebrate with a moment for yourself.
How will you be celebrating National Red Wine Day? Let us know in the comments below!