A Guide to Wine Cocktails
Sometimes you want to throw a party that is a little out of the ordinary. Perhaps you have a special birthday or anniversary coming up? One way that we like to create a special atmosphere is to serve a signature drink. Today we are going to help you explore the unusual world of wine cocktails. First, we'll explain two of the ingredients as they aren't your usual red or white wine!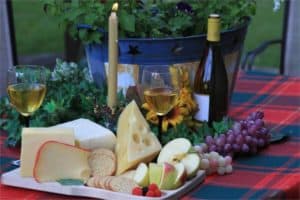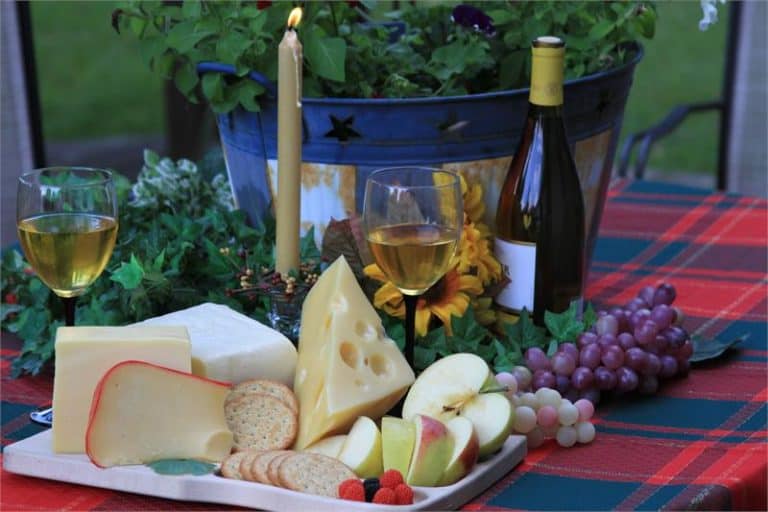 Ingredients for Wine Cocktails: Vermouth
Vermouth is flavoured with an infusion of herbs, spices and peels and is one of the most widely used aromatized wines. An aromatized wine is a fortified wine that has had flavours such as herbs, spices, and fruits added to it. It is made by using a base wine which has alcohol and dry ingredients added that will infuse flavor. It may then by sweetened with cane sugar or caramelized sugar. Red vermouths are usually sweeter, whilst pale vermouths will be dry.
Ingredients for Wine Cocktails: Sherry
Sherry is a fortified wine made from white grapes that have been air-dried. It has a sweet, spiced taste almost like a Christmas cake. There is a wide variety of different sherries from dry Manzanilla to sweet Pedro Ximenez. It works well with spirits such as whiskey and combines with citrus flavours.
Wine Cocktails
Sherry Cobbler
This is said to date back to the 1820s and 1830s. It's a simple way of drinking sherry that allows the flavours to shine through. The ingredients are muddled and then shaken over ice. Garnish it with a lemon wheel, berries and mint.
Amontillado Sherry
Simple syrup
Orange slices
French 75
A slightly sweet cocktail that is best served very cold. Make sure that you use a chilled glass and mix everything together well to keep it fresh. The gin, lemon juice and syrup are mixed and then topped up with champagne. Garnish with a lemon twist for extra flair.
Gin
Lemon juice
Simple syrup
Champagne
Sangria
This is a classic Spanish cocktail that combines wine with fruity flavours. It is usually garnished with plenty of fruit including slices of orange, lemon and apples.
Wine – a dry red is usually best as you are adding sweetness
Brandy
Triple sec
Fruit juice – usually orange
Simple syrup
Lemonade is sometimes used, especially in white wine sangrias
Martini
The classic cocktail, a martini can be made with vodka or gin. Served in a martini glass, it's probably one of the most glamorous things that you can order at a bar. It is sometimes garnished with a lemon twist or an olive.
6 parts gin/vodka
1 part dry vermouth
Do you ever make wine cocktails? Which is your favorite? Let us know in the comments below!