Have You Tried These Imported Cheeses?
Although importing cheeses is not exactly the greatest thing for the environment, it is great having so many amazing choices. Importing and exporting opens up new worlds, new realities for all of us cheese lovers. Even then, with so much choice, we can sometimes stick to the safe options and what we know; with this, we should definitely experiment and broaden our horizons.
Here are some of the best imported cheese with great variety at the same time:
Italian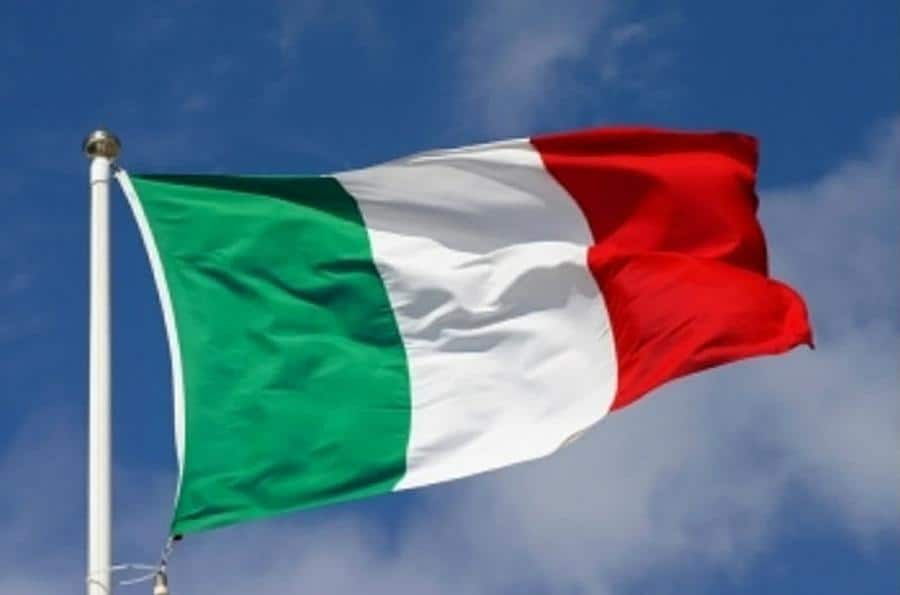 Fontina
Although other countries produce their own version of this cheese, Italy's version is definitely one of a kind, identified by its stamp. This semi-soft cow's milk cheese has a rind that forms naturally because of the aging process, the interior color is yellow or orange-brown. The texture is different depending on the age. When it is younger, the cheese is a lot more flexible and melts well, so it is ideal for fondues or casserole dishes. When the cheese is matured, it is firmer and grates well.
Caciocavallo
This is a semi-hard cheese which is made from either cow's or more interestingly- ewes milk. The process which is used when producing this cheese involves spinning the crafted cheese strings into pear shapes that are then cured in brine or salt for a couple days. The string is then tied around the neck to create a separate ball above the main boy of cheese. It is then aged by being hung over poles.
Spanish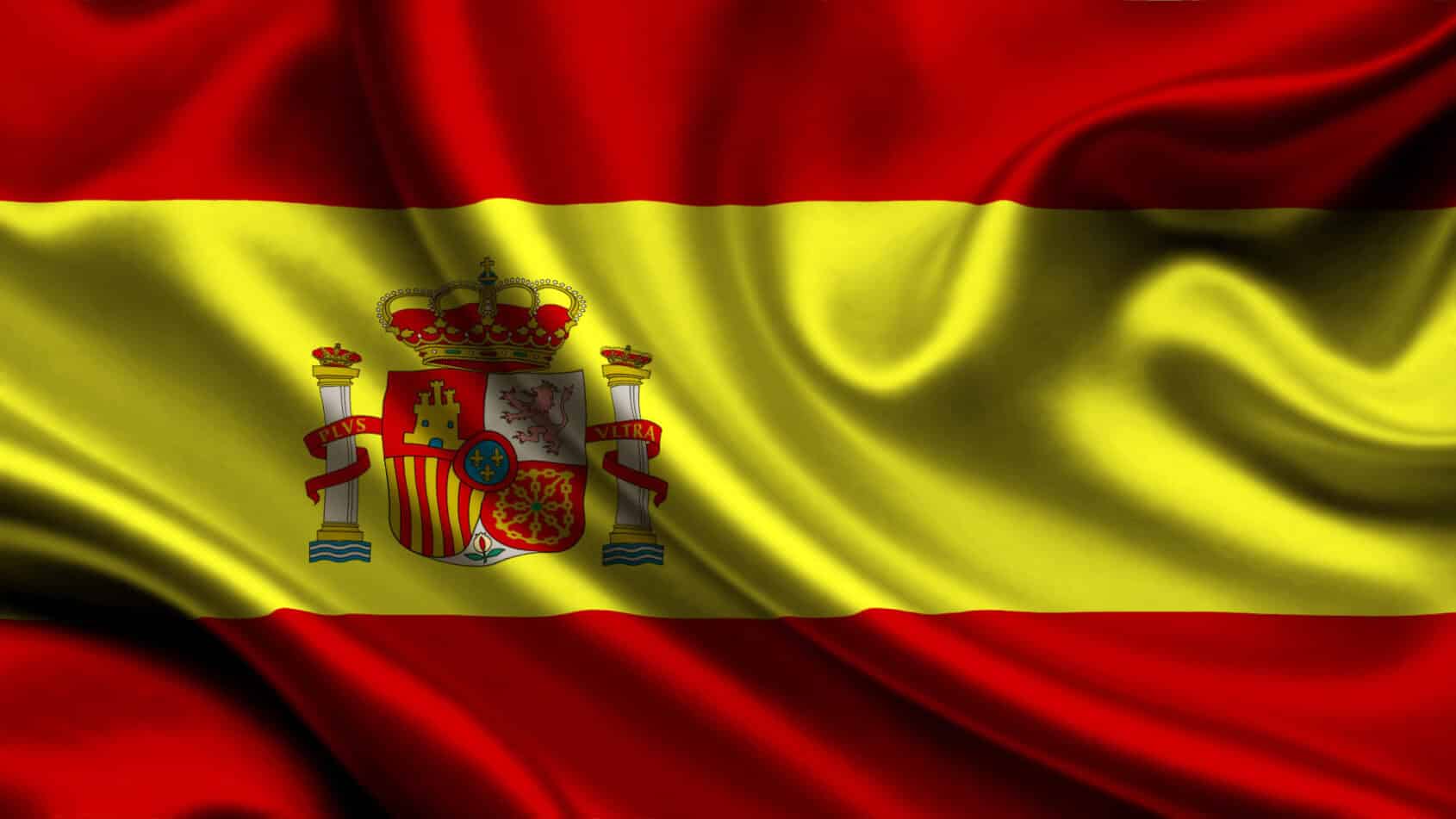 Valdeon
This blue cheese is made from goat's and cow's milk. It comes from the Picos de Europa mountain range, being mature in limestone caves, traditionally, for at least 2 months. The flavor is tangy and earns its place on a cheeseboard or fits perfect in recipes which need blue cheese.
The Drunken Goat
I know what you're thinking, what a strange name! However, despite all the things a drunken goat could mean, this is a goat's milk cheese from the Spanish Mediterranean coast. This cheese has a purple rind and gets the 'drunken' from the fact that it is cured in red wine. See, it wasn't what you thought and is delicious in every way!
French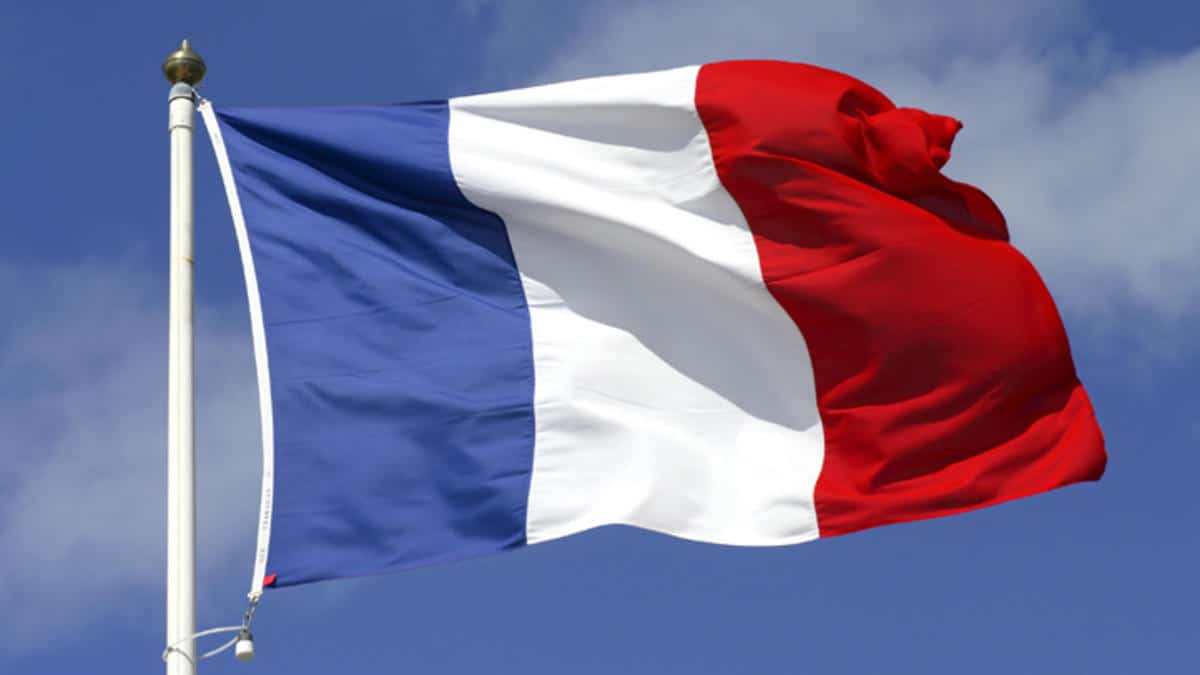 Boulette d'Avesnes
From the village of Avesnes near the Belgian border, this iconic cheese is shaped into conical parcels. It is a case of the notion that if you don't mind a very stinky cheese with a strong, spicy taste, then you will enjoy it! It is produced from the damaged whey of curds that is then mashed with spices and herbs. It is then washed every week in beer and matured for around 4 months.
Banon
Like many kinds of cheese, Banon is named after the village of origin. It was first produced in 1270 and is made from cow's milk with a strong woody flavor to it. The texture is soft with earthy aromas. When being produced, the cheese is molded by hand before the maturing process begins. After the maturing stage, the cheese is then wrapped in dried chestnut leaves to continue maturing for a further 2 weeks.
If this delicious list isn't enough for you to try, here are a few more options!
– Delft Blue- Holland
– Trappistenkase- Germany
– Tete de Moine- Switzerland
– Bergkase- Austria