Enjoy your Memorial Day Weekend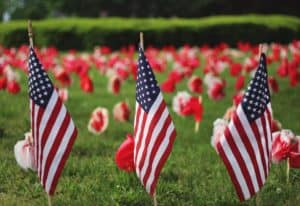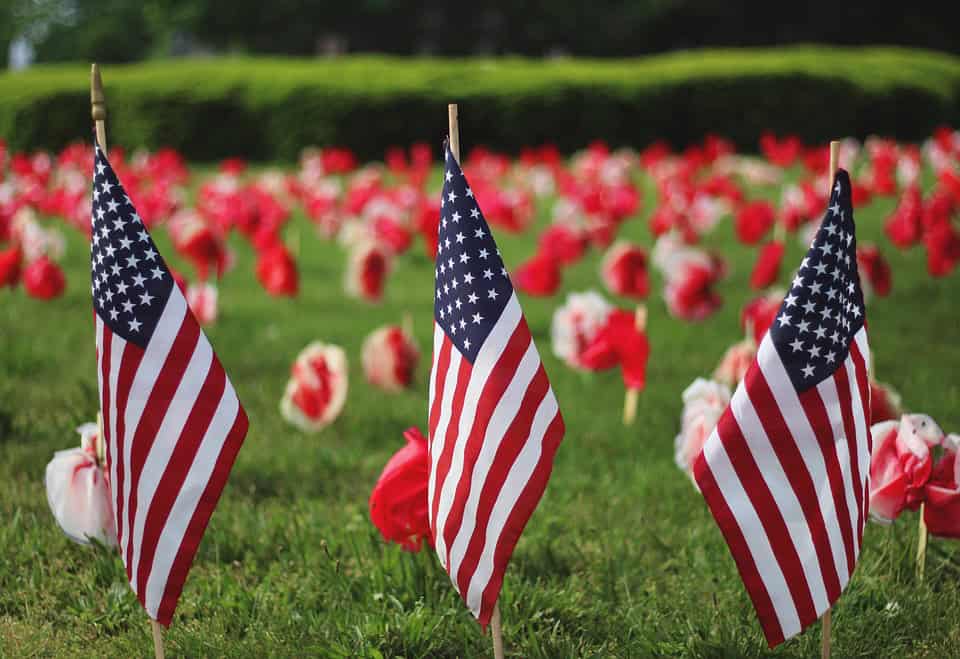 As thoughts turn to the Memorial Day Weekend, we just wanted to share with you some ideas for making the most of it. Whatever you are doing to remember our veterans, the long weekend is a time to come together with friends and family.
Read our post on how to plan a dinner party and wow your guests with a beautiful table setting. If you're trying to impress but you aren't super experienced in the kitchen, try our post on how to start cooking from scratch. We also have tips to cater for picky eaters if you're serving a difficult group.
If it's hot where you are, why not try our salad ideas? If you simply need to throw something together quickly for a crowd, you can't go wrong with a charcuterie board.
We hope that you enjoy your Memorial Day Weekend and that it's a time for sharing food and fun with your loved ones. Let's not forget what the day is really about, though. We remember those who have given our lives in service so that we might live. It is a true sacrifice, and for that, we are immensely grateful.
Read our post on the real origins of Memorial Day here.