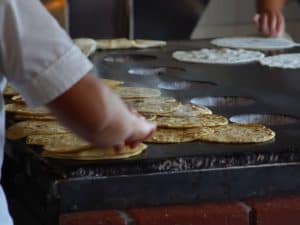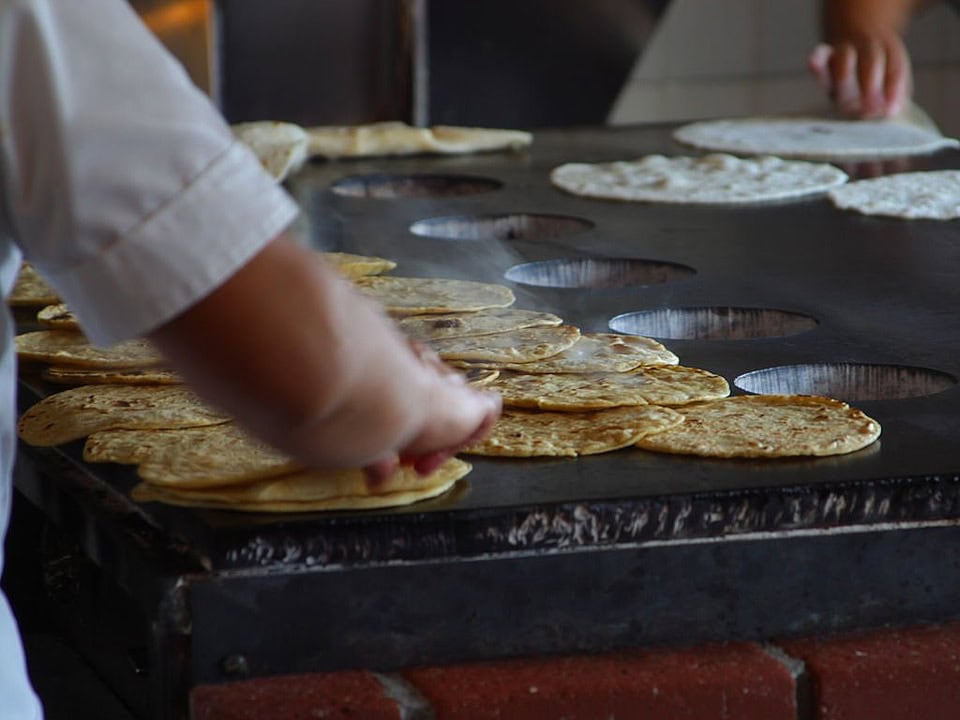 Do you love a crepe for breakfast? Perhaps you want to wow your guests with savory ones at a party? Look no further. Today we'll tell you how to make the perfect crepe. We even have some topping suggestions!
History of the crepe
A crepe is a very thin pancake. Unlike American pancakes, they are very fragile in texture and can even appear lacy.
Crepes actually originate from the Greek Tiganitai, from tiganos meaning frying pan, which literally translates into English as pancakes. The French crêpe derives from the Latin crispa, meaning tiganitai with creases.
In France, crepes are traditionally served on Candlemas (February 2). If you toss a crepe in a frying pan in your right hand, whilst holding a gold coin in your left hand, it is said that you will become rich for the year ahead. The shape of the crepe is often also seen as symbolic of the sun.
Crepes are also popular across other parts of Europe and are referred to by many names. In Spain, they are traditionally served at carnivals, where they are sometimes made with pork blood instead of milk.
You will need:
1 cup all-purpose flour
1 tablespoon sugar
0.25 teaspoon salt
1.5 cups of milk
3 tablespoons of unsalted butter, melted
How to make the crepes:
Mix all ingredients in a blender. This will create a puree and will ensure that all of the ingredients are mixed well. If you don't have a blender you can do this by hand, but ensure that you mix thoroughly.
Bubbles will form on the top when the batter is ready. Allow it to sit at room temperature for 15 minutes. If you are preparing ahead for a dinner party, it can be kept in the fridge for 1 day.
Heat a non-stick 12inch skillet over a medium heat. Add a little butter and allow this to melt and coat the pan.
Add 1/3 of a cup of batter, swirl it to evenly cover the pan, and cook until golden brown. This should take 2 to 3 minutes.
Carefully flip the crepe using a silicone spatula. Cook for another minute and remove from the pan.
Continue with the remaining batter, adding butter before each crepe.
Toppings
Now you can get creative! We like to fill our crepe and roll it up, but you can serve them open if you like.
Try sweet toppings like chocolate, maple syrup, marshmallows, cinnamon, baked apples, peaches and cream. We have a huge range of syrups for you to drizzle on.
If you prefer a savory crepe, then cheese is an excellent choice. We especially like ricotta with spinach or gruyere with ham.
The best thing is that you can experiment and find your favorite flavor combinations.
Enjoy your crepes!